Tunisian judge issues travel ban against "Ennahda Movement" leader Rached Ghannouchi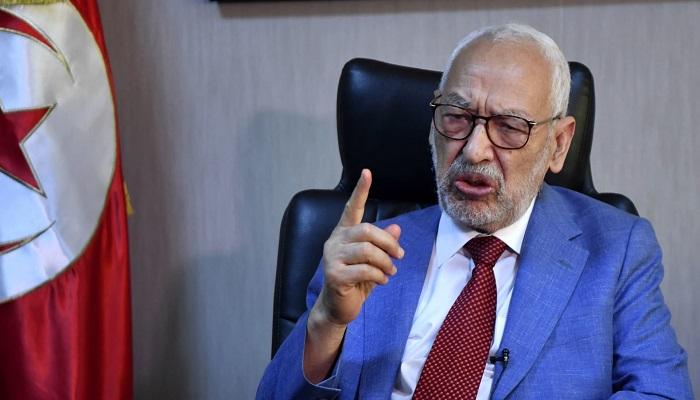 Tunisian judge ordered a travel ban on several people, including the leader of the Ennahda movement, Rashid Ghannouchi.
The judicial source did not disclose the names of the other persons against whom the order was issued.
When contacted by Reuters, Ghannouchi denied knowing any such ban.
Since the announcement of the exceptional measures in the country and the subsequent judicial steps aimed at holding the corrupt accountable, the Brotherhood's Ennahda movement in Tunisia has faced a set of accusations related to corruption in the political sphere, receiving foreign funds and penetrating the judiciary, in addition to accusations related to terrorism and the file of political assassinations.