Tunisian Muslim Brotherhood member Rached Ghannouchi loses his Sudanese nationality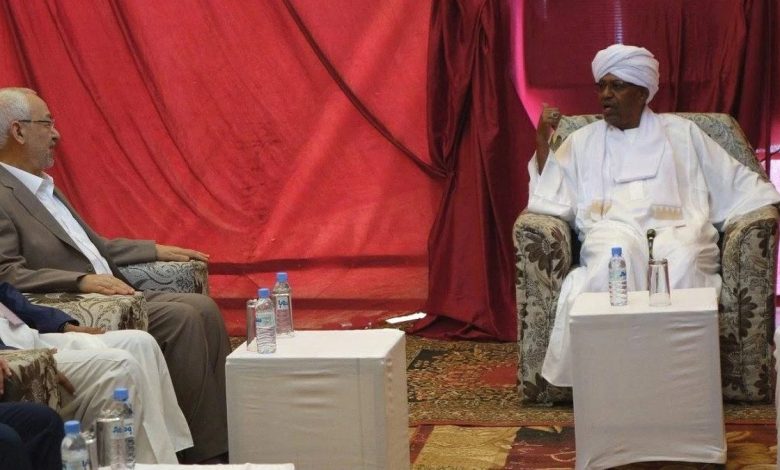 Radio France Internationale (RFI) announced Sunday, December 13, 2020 that the Sudanese authorities had withdrawn 3,548 passports issued by the Omar Al-Bashir regime to influential figures, including El-Nahda President Rached Ghannouchi.
According to the same source, the new Sudanese authorities have reviewed the citizenship system of Omar Al-Bashir, stripped of power after several months of protests and civil uprisings in 2019.
A committee was set up to review the issued passports, after it was found that some of these passports were paid between $ 10 and $ 15,000.