Tunisian parties and Human Rights League plan to protest in Feb. 6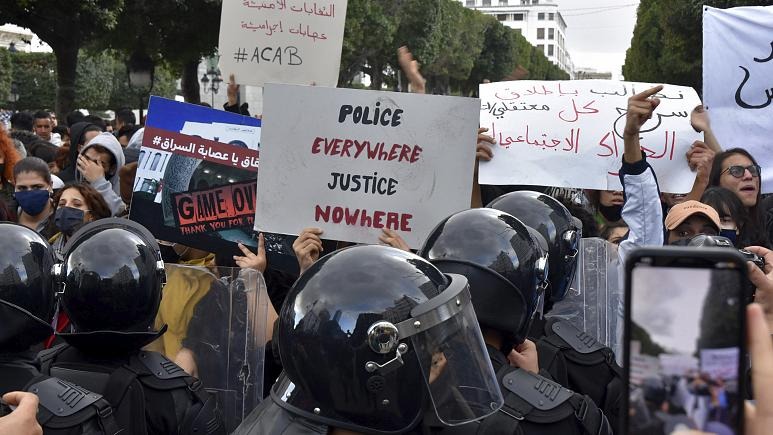 The Tunisian Human Rights League (LTDH) plans to protest in Tunis, Feb. 6, to denounce alleged police brutality against protesters in recent demonstrations across the country.
The LTDH is also demanding that the authorities release some 1,700 protesters arrested following clashes with police in recent weeks.
Authorities will likely increase security to monitor the protest. Localized transport disruptions are possible in the vicinity impact areas.
While the organizers have not announced demonstration sites and march routes, pickets and protests could materialize outside the country's Parliament and government buildings in Tunis.
Clashes between security personnel and protesters cannot be ruled out, particularly if protesters are overly disruptive or refuse to disperse.