Tunisian police arrests Ghannouchi's deputy Noureddine Bhiri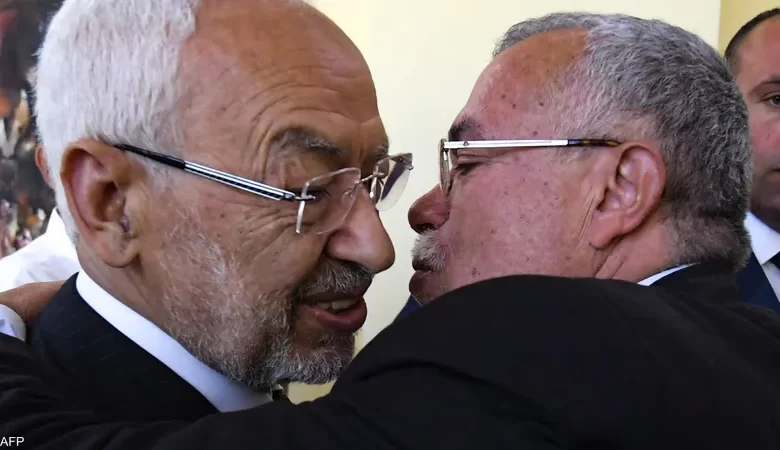 On Monday, the Tunisian authorities arrested the deputy head of the brotherhood Ennahda Movement and former Minister of Justice, Noureddine Al-Behairi.
Tunisian police on Monday detained two prominent opponents of President Kais Saied and the head of a radio station that has broadcast criticism of the president, part of a wave of arrests targeting politicians and other critics of the government.
Police raided the house of brotherhood member Noureddine Bhiri, a senior official in the biggest opposition party Ennahda and a prominent critic of Saied.
Authorities arrested Mosaique FM head Noureddine Boutar, whose radio station has frequently broadcast criticism of president Saied.
Police also detained political activist and lawyer Lazhar Akremi.
Since Saturday, police have detained numerous figures that have voiced opposition to Saied or sought to mobilise protests against him.
They included a prominent business leader with close ties across the political spectrum, a former finance minister, another former senior Ennahda official, two judges and a former diplomat. Lawyers said they were arrested on suspicion of assaulting state security.
Bhiri was held for two months last year, accused of helping Islamist militants travel to Syria during the Islamic State crisis last decade.