Tunisian Prime Minister denies any conflict between Mechihi and Kais Saied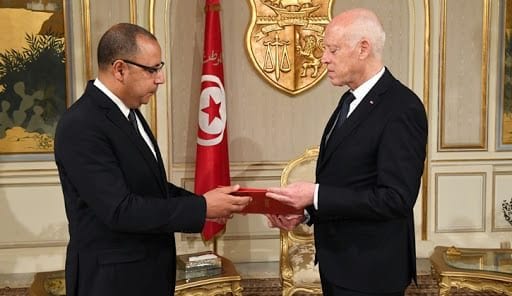 Speaking to Attesia TV, he affirmed that the issue correlates to a difference of opinion and this does not spoil the friendliness of the issue.
Advisor to the prime minister Selim Tissaoui denied any conflict between president Kais Saied and prime minister Hichem Mechihi.
The same source confirmed that the Prime Minister will surely interact with the remarks of the President of the Republic regarding the appointments, stressing that until now no official designations have been made.
The Prime Minister is still in the stage of completing the formation of his government team, he added.