Tunisia's Kais Saied expels European trade union chief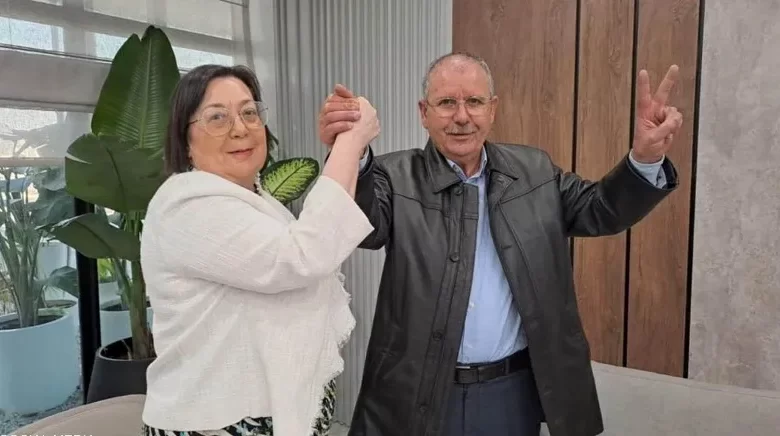 Tunisian President Kais Saied ordered the expulsion Saturday of Europe's top trade union official for "blatant interference" in the country's affairs, the latest escalation in a quickening showdown with labor activists.
"On the orders of President Kais Saied, Tunisian authorities ordered the departure of Esther Lynch," head of the European Trade Union Confederation, the presidency said in a statement.
Lynch "took part in a demonstration organized by the (UGTT trade union federation) and made comments that constituted blatant interference in Tunisia's internal affairs," it said.
Saied declared Lynch "persona non grata" and said the Irish citizen must leave the country within 24 hours.
Earlier in the day, Lynch had given a speech to thousands of people at a demonstration organized by the UGTT in Tunisia's second city Sfax, one of several protests around the country over the faltering economy and the arrest of a top trade union official.
The UGTT said the expulsion was "shocking" and opened up a confrontation with labor unions around the world.