Turkey authorities seized Shipment 150 ventilators En Route Spain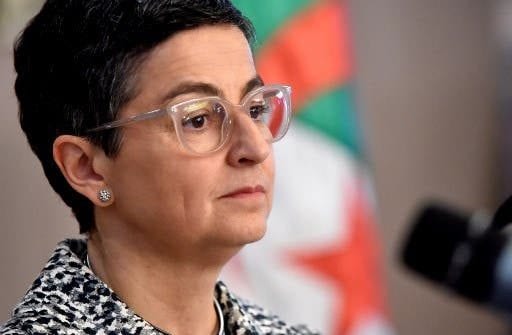 Turkey authorities seized a plane loaded with breathing devices that was en route from China to Spain, according to Arab observer News Website, Spanish Foreign Ministry announced on Friday.
In addition, Spanish Foreign Minister Arancha Gonzalez revealed that the Turkish government is holding in Ankara a shipment of medical supplies purchased from China coming to Spain since last Saturday.
Gonzalez added that the Turkish government imposed restrictions on exports of medical devices on its territory, mainly because of their concern over their ability to maintain their health system.
This shipment is valuable because it contains 162 respirators for ICU patients, according to Spanish media.
Moreover, the Turkish customs seized the shipment after stopping the plane coming from China last Saturday and seized the respirators that Spain urgently needs to stop the high in crease of victims of the deadly epidemic of COVID-19.
Spain exceeded Italy in the number of injuries, as the authorities announced, on Friday, that it recorded more than 900 deaths by the epidemic for the second day in a row, bringing the total deaths to more than 10,935 after recording 935 deaths within 24 hours and the injuries amounted to 117710, becoming the second globally after the United States of America.
While in Turkey, the Minister of Health, Fahrettin Koca, announced that a member of the Scientific Council to fight the novel corona virus was infected with the virus, Anatolia News Agency reported on Twitter.
Koca also said that the number of deaths due to the corona virus outbreak increased by 69 to 425 on Friday, while the number of confirmed cases increased by 2,786 to 20,921.
He pointed out that 16,160 tests were carried out in the last 24 hours, bringing the total number of tests conducted in the country since the start of the outbreak to 141,716.