Turkey keep sending more Syrian mercenaries to Libya to attack Sirte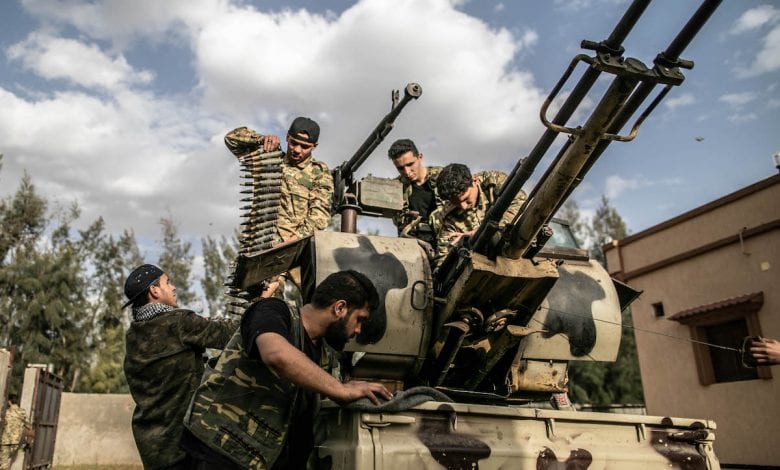 According to Rami Abdel Rahman, Turkey sent 400 mercenaries last week to Libya, while about 250 others returned to Syria during the same period, bringing the total number of Syrian mercenaries sent to Libya to 16,500.
Turkey continues to transfer Syrian mercenaries to Libya in preparation for attacking the coastal city of Sirte alongside forces of the Tripoli-based Government of National Accord (GNA), the Syrian Observatory for Human Rights said.
Ankara established a military foothold in Libya after signing a security agreement with the Tripoli-based Government National Accord (GNA) last year. As part of the agreement, Turkish troops as well as Ankara-backed Syrian mercenaries were deployed to back GNA in an effort fight the Libyan National Army (LNA) in western Libya.