Turkey Launches New Airstrikes in Northern Iraq Following Ankara Bombing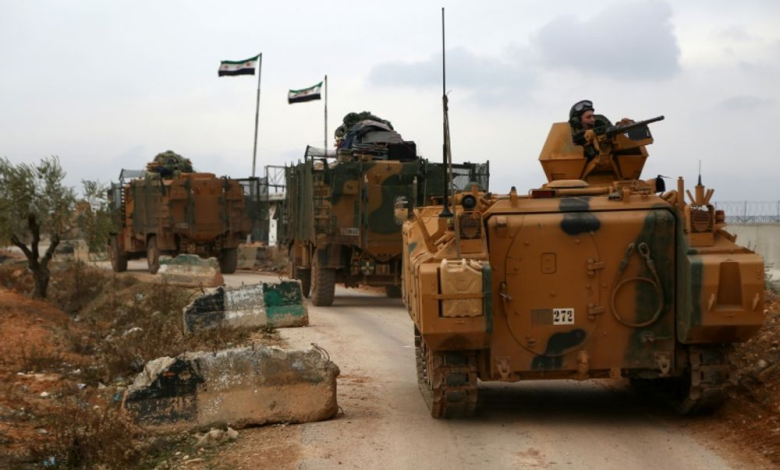 Turkish air forces destroyed 58 targets of the outlawed Kurdistan Workers Party (PKK) in northern Iraq since the Kurdish militant group claimed responsibility for a bomb attack near government buildings in Ankara on Sunday.
The third operation after Sunday's bombing was conducted in the Metina, Hakurk, Gara, Qandil and Asos regions of northern Iraq at 7 p.m. (1600 GMT) on Wednesday and many PKK militants were "neutralised", a term mostly used to mean killed, Turkey's defence ministry said.
Turkish Foreign Minister Hakan Fidan said on Wednesday all facilities belonging to the PKK and the Syrian Kurdish YPG militia in Iraq and Syria are "legitimate targets".
Two attackers detonated a bomb near government buildings in Ankara on Sunday, killing them both and wounding two police officers.
Iraqi Defence Minister Thabet al-Abbasi will visit Ankara on Thursday to meet with Turkish counterpart Yasar Guler, Turkish media reported.