Turkey says 'neutralized' over 100 Syrian troops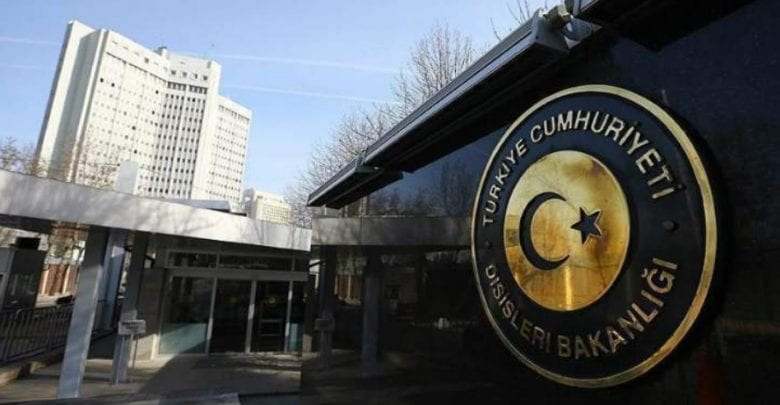 Turkey said on Monday it had "neutralized" 101 Syrian regime soldiers following a bombardment which killed five Turkish soldiers in northwestern Syria's Idlib region.
The Turkish defense ministry said its troops were pushing on with bombardments on Syrian positions in the area on Monday evening.
"According to our sources, 101 regime troops were neutralized, three tanks and two cannons were destroyed and a helicopter was hit," the Turkish ministry statement said.
It was not immediately possible to verify the Turkish claim.
Earlier Monday, five Turkish soldiers died in Syrian regime artillery fire in Idlib, with another five wounded in the barrage aimed at an outpost near the town of Taftanaz.
This is the second clash to be registered in the area which in the recent days saw an influx of Turkish reinforcements, as reported by the Britain-based Syrian Observatory for Human Rights.
A week ago, regime shelling killed eight Turkish soldiers, prompting a deadly response by the Turkish army, with Ankara claiming some 30 regime soldiers were taken down.