Turkish Lira Hits weakest Level in Two Months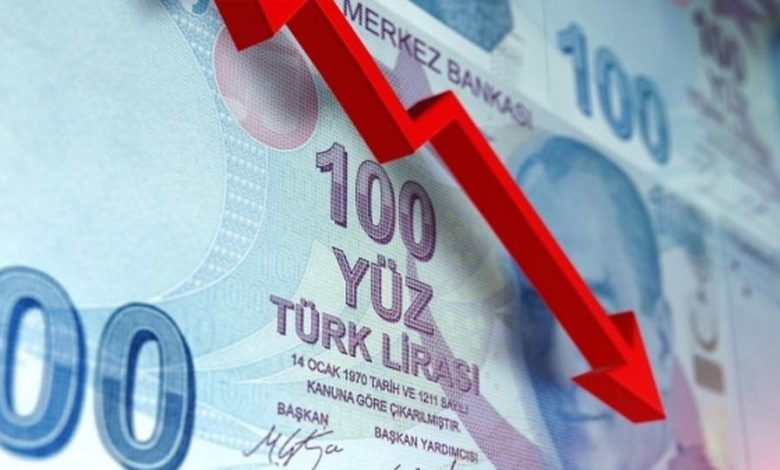 Turkey's lira weakened 0.5% on Friday to 14.95 against the dollar, touching its weakest level in nearly two months as emerging market currencies declined against the greenback.
The lira TRYTOM=D3 is down nearly 12% this year, in addition to the 44% it lost last year, largely due to a currency crisis sparked by a series of unorthodox rates cuts.
The dollar index hovered near 20-year highs against major peers on Friday, as market sell-offs in the face of global recession fears propped up the safe haven currency.
The currency's decline has stoked inflation, which hit 70% in April, and pressured the central government budget after it announced a scheme to protect lira deposits against depreciation.