Turkish Regime Trade with Israel Increased by 250 Percent Under Erdogans Rule'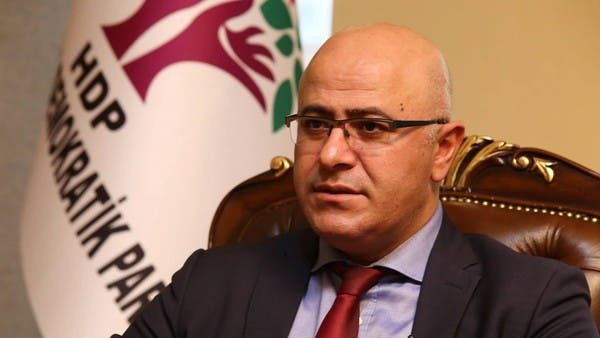 The trade between Turkish regime and Israel increased by 250 percent under the ruling Justice and Development Party (AKP).
According to Özsoy, the trade relations between the two countries observe peaks during times of tensions despite countless war of words between Israeli Prime Minister Benjamin Netanyahu and Turkish President Recep Tayyip Erdoğan.
"When something happens in Palestine, war of words erupt and Netanyahu and Erdoğan trade insults. However, trade continues despite all of these," Özsoy told reporters on May 18..
The deputy said that trade between the two countries increased in record levels after the incident of Mavi Marmara, which was the largest of six vessels in a Gaza-bound flotilla carrying humanitarian aid for Palestinians back in 2010.
Pro-Palestinian activists seeking to break Israel's economic blockade of the Gaza Strip were on board when Israeli occupation forces stormed the vessel, killing nine Turkish nationals.
Since then, Turkish-Israeli relations have never fully recovered despite intense mediating efforts by the United States to rebuild ties between its two key regional allies.
Another trade record was observed in 2018, when the U.S. officially relocated its embassy to Jerusalem to coincide with the 70th anniversary of the Israeli Declaration of Independence, Özsoy said.