Two positive COVID-19 cases confirmed in Atletico Madrid ahead of CL clash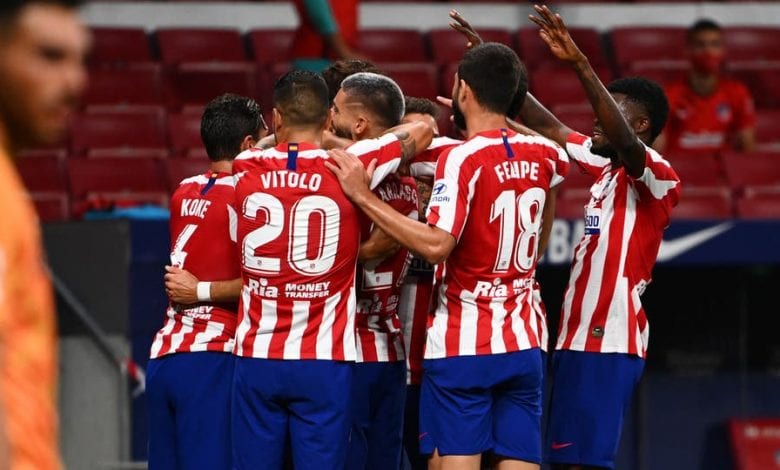 Big problems for Atletico Madrid ahead of their Champions League quarter-final versus Leipzig on Thursday. 
The club have announced that two members of the travelling party have tested positive for coronavirus in an official statement. 
As a result of the positive cases, the whole team will have to be tested again before travelling to Lisbon for the Champions League tie. The two people to have tested positive have not been revealed, but they are self-isolating. 
The club said the Spanish and Portuguese health authorities, UEFA, the Spanish and Portuguese FA plus the Spanish Sports Council "were immediately notified" about the positive cases. 
The Spanish side are due to travel to Lisbon on Monday ahead of Thursday's match at the Jose Alvalade stadium versus Leipzig and this is the worst possible news both for the club and for the competition.