UK first country to authorise Pfizer-BioNTech COVID-19 vaccine, rollout of mass vaccinations next week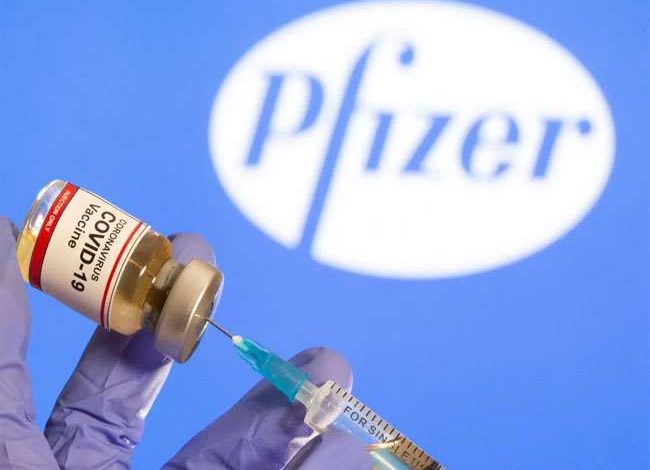 UK has become the first Western nation to permit a vaccine for COVID-19 as it authorized Fizer/BioNTech vaccine nominee which will be made available across the country from the following week.
The vaccine has been approved for emergency treatment by the Medicines and Healthcare Products Regulatory Authority (MHRA), ahead of decisions by the US and Europe, and will be first given to those who are at greatest jeopardy.
"The Government has today accepted the recommendation from the Independent Medicines and Healthcare products Regulatory Agency (MHRA) to approve Pfizer-BioNTech's COVID-19 vaccine for use," the government said.
"The vaccine will be made available across the UK from next week."
The UK is anticipated to receive a total of 40 million doses by the conclusion of 2021, enough to vaccinate up to a third of the population, with the majority of doses anticipated in the first half of next year.