UK general election poll tracker: Latest party odds and polling results in full
Britain is gearing up for a December general election in a showdown over Brexit and the state of the nation. Here is what the latest polls and odds say about Labour, the Conservatives and more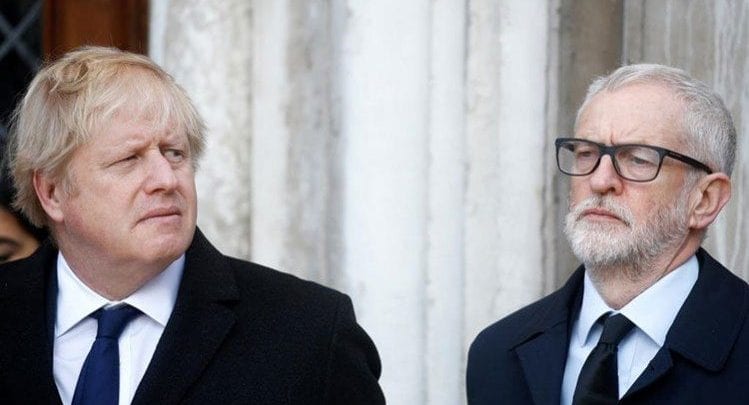 Britain faces a December 12 general election where Jeremy Corbyn will take on Boris Johnson in a race to lead the UK – weeks before Brexit on January 31.
Some polls suggest Labour has narrowed the Conservatives' lead.
There's still a long way to go, but the 2017 election saw Labour surge back to cut down a huge Tory lead with days to spare, so the more hopeful believe anything is possible.
2017 also saw the two main parties receive 84% of all votes. Since then – with Brexit tearing up old loyalties – that two-party split has weakened with new battle lines drawn.
However, Nigel Farage's decision to pull all Brexit Party candidates from Tory-held seats could shore up the blue vote.
So what do the polls tell us about what will happen in a general election and who is on track to win? Here's what you need to know.
Meanwhile you can search to see the candidates for your seat, our policy quiz to see who to vote for, and our guides to the Labour,Tory,Lib Dem,SNP,Plaid Cymru,Brexit Party and Green manifestos.
There's also our tactical voting guide to keep the Tories out, what the main TV channels are showing on election night and Boris Johnson's biggest lies of the election.