US imposed sanctions against Lebanese bank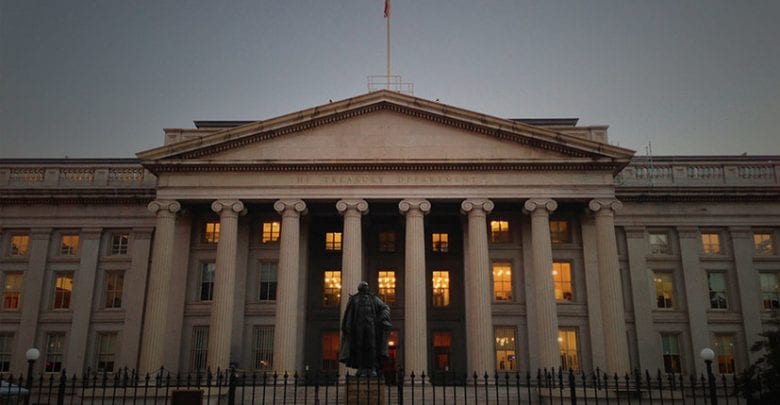 The US Treasury announced the introduction by the US side of sanctions against the Lebanese bank Jammal Trust Bank and three other insurance companies.
It is noted that restrictions against a financial organization were imposed for providing financial assistance to the Lebanese Shiite Hezbollah movement, which is on the American black list. At the same time, insurance companies fell under sanctions, since, according to Washington, they are associated with this bank.
The relevant document also states that three Palestinian citizens and one Lebanese citizen were blacklisted for being involved in the activities of the Hamas Islamic movement, which controls the Gaza Strip.
On April 24, the US Treasury Department put two people and three companies on the sanctions list, which, according to the American side, are associated with the Lebanese Hezbollah movement.
At the same time, on April 22, the United States announced a reward of up to $ 10 million for information about the people responsible for financing the activities of the Hezbollah movement.