Washington decides to cut off $100 mln in aid to Ethiopia over mega dam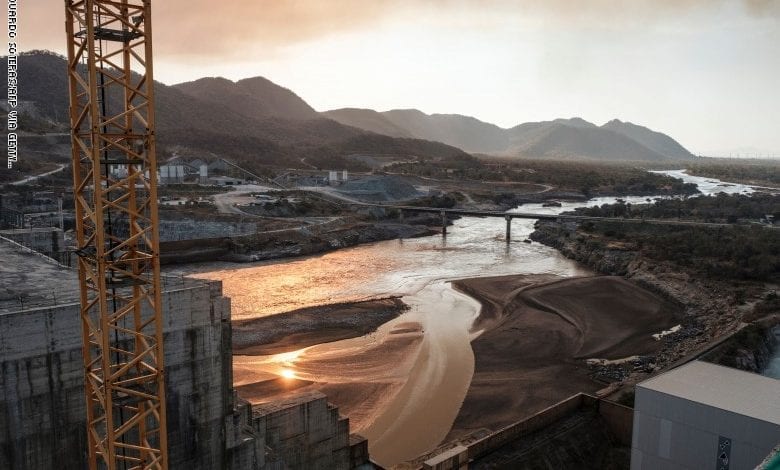 Ethiopia, Sudan and Egypt have been locked in a bitter dispute over the filling and operation of the Grand Ethiopian Renaissance Dam (GERD), which remains unresolved although the reservoir behind the dam began filling in July.
The United States had decided to cut $100 million in aid to Ethiopia amid a dispute with Egypt and Sudan over a mega dam that Ethiopia is building on the Nile, a congressional source told Reuters on Wednesday.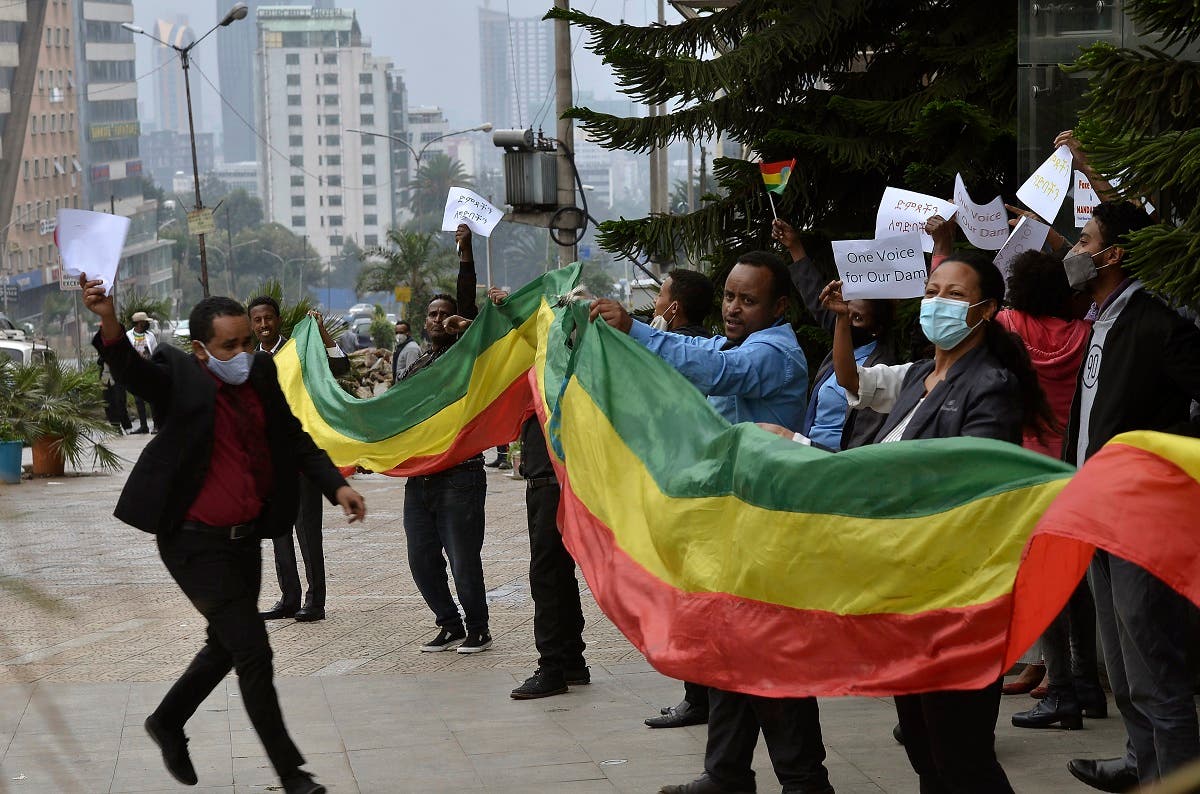 Ethiopians celebrate the progress made on the Nile dam, in Addis Ababa, Ethiopia, Sunday August 2, 2020.