What are Salah's financial demands to renew his contract with Liverpool?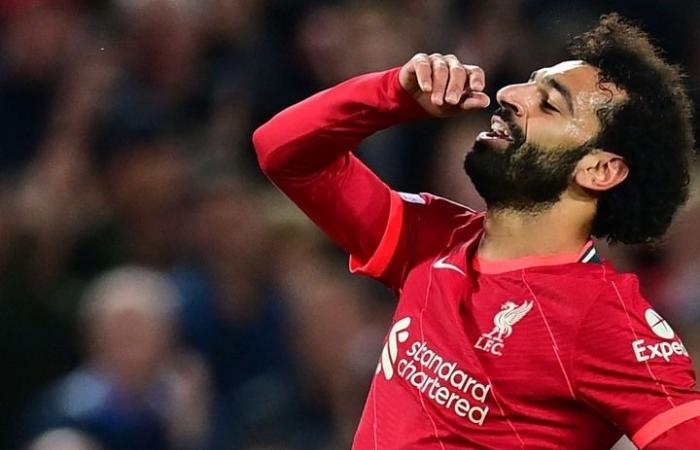 Sources close to the English club Liverpool stated that negotiations to renew the contract of the Egyptian international star Mohamed Salah are continuing, in light of the fact that no agreement has been reached so far.
The Egyptian star's contract expires in June 2023, and until now there is no talk of an agreement formula between the club and the player to ensure his continuation in the "Reds" shirt.
And press reports had indicated that Salah wanted to get 500,000 pounds ($679.5 thousand) to agree to renew his contract with Liverpool.
But the English newspaper "The Independent" revealed the financial demands of the Liverpool wing in order to agree to renew his contract, stressing that the "Pharaoh" wants a salary ranging between 300 and 380 thousand pounds per week.
The same source indicated that the problem now is that the player has recently reached the age of twenty-nine, so it will be in violation of the most famous rules of football with regard to awarding large contracts with players reaching their thirties, which are the rules in force in more than one club such as Barcelona and Juventus.
The English newspaper added that this does not mean that Salah is inevitable to retreat now, it is possible that the old facts that the late twenties represented the player's heyday are outdated.
Football is currently filled with international strikers in their mid-thirties such as Bayern Munich star Robert Lewandowski, who is 33, and is at the top of the list of scorers in the Bundesliga.
This may be a result of modern sports science, as more and more elite players will continue to play at high levels into their late thirties.
Salah is already still the most decisive player in the English Premier League, and he appeared this season in the way he did in the 2017-18 season when he won the award for the best player in the Premier League.
Mohamed Salah also scored 8 goals and assisted three in eight of nine matches in all competitions this season, and contributed to scoring more goals so far in the season (2021-22) than any other player in the Premier League, according to the "Opta" network. for stats.