The White House lifts lockdown after airspace violation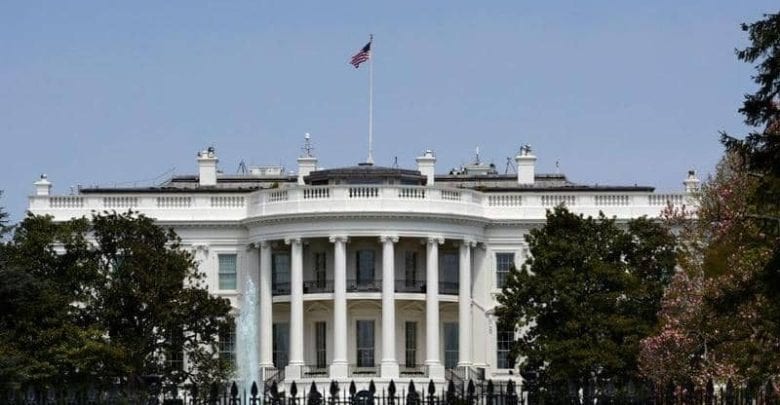 The White House on Tuesday was briefly put on lockdown, as fighter jets were scrambled in Washington following an airspace violation, law enforcement officials told our reporters.
The lockdown was lifted less than 30 minutes after it was first reported by White House reporters.
"The White House was locked down this morning due to a potential violation of the restricted airspace in the National Capital Region," a Secret Service spokesman told our reporters in a statement. "The lockdown has been lifted at this time."
A small aircraft violated airspace rules in a restricted area, officials told the Associated Press. The North American Aerospace Defense Command said the plane was not considered hostile.
NBC also reported that a security alert was raised at the Capitol building.
Micah Grimes

✔@MicahGrimes

Security alert going for the Capitol area right now. https://twitter.com/dougmillsnyt/status/1199326782572449794 …

Doug Mills

✔@dougmillsnyt

Lockdown at the White House. A member of the Secret Service stands guard on Jackson Place near the White House.
U.S. Capitol Police confirmedthat access to the Capitol Complex buildings was halted "for a short time." The situation was cleared at 9:12 a.m., Capitol Police said, about 45 minutes after the aircraft was first reported in the restricted airspace.