WHO: Pandemic reaches 'alarming juncture' in Eastern Mediterranean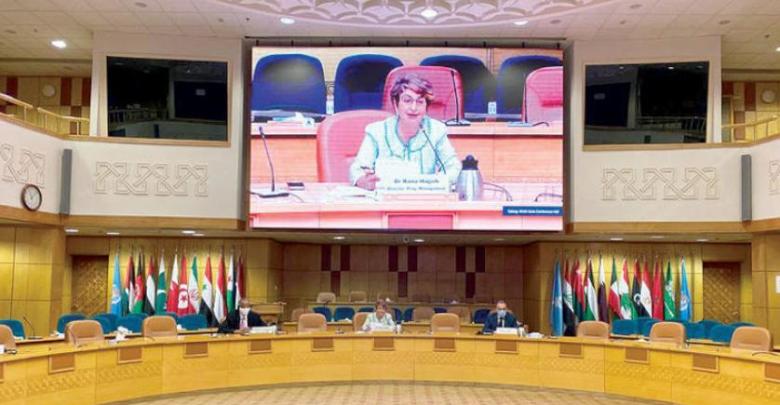 World Health Organization said Thursday that the COVID-19 pandemic has reached "an alarming juncture" in eastern Mediterranean countries.
Speaking at a virtual news conference in Cairo on Thursday, Rana Hajjeh, WHO director of program management, said eastern Mediterranean countries have recorded more than 3 million confirmed cases and over 75,000 deaths.
"Case numbers are expected to grow at an increasing rate during the winter season," said Hajjeh.
Libya has recorded more than 62 thousand cases of Covid-19, including about 36 thousand recovered cases. Many health centers suffer from a severe shortage of virus testing equipment, especially in Cyrenaica, eastern Libya.
The WHO's eastern Mediterranean office covers 21 states and the Palestinian territories, with a total population of over 580 million.
Like Europe, these countries are bracing for a tough winter season where health care systems are expected to grapple with the compounded burden of the seasonal flu.
"Our first and foremost line of defense in the battle against COVID-19 remains preventive public health and social measures," said Hajjeh. She deplored the public negligence in wearing masks and social distancing in the region.