World is on the brink as Ukraine bombs the 'Zaporozhye' nuclear plant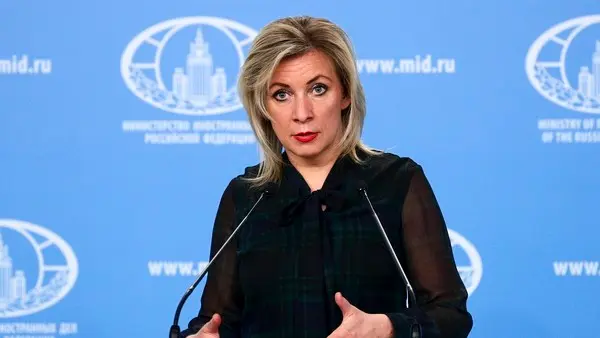 Russian Foreign Ministry spokeswoman Maria Zakharova said that the world was "walking on the edge of the abyss" in light of the situation related to Kyiv's strikes on the nuclear power plant in Zaporozhye.
Zakharova added: "It seems to me that the UN Secretariat, which deals with the problem of nuclear energy, including the consequences of man-made disasters, in general, must understand that the world is on the edge of an abyss. These are not dangerous experiments of scientists employing for the benefit of the world, development and the search for alternative energy sources, but these are criminal acts of the Kyiv regime as part of their completely lawless activities, and they are destructive, and their consequences will not be limited to certain geographical borders.
It is reported that earlier, the Russian Foreign Ministry said that the Security Department of the UN Secretariat did not approve the trip of the Director General of the International Atomic Energy Agency to the Zaporozhye nuclear power plant, which again allowed Kiev to carry out provocations in the area of ​​the plant.
Zakharova stressed: "This is not just a decision that has not been reached, or, on the contrary, a decision motivated by the desire to prevent some excesses in the framework of security. This decision prevented Grossi (the director of the International Atomic Energy Agency) from traveling with an international inspection to the Zaporozhye plant, which is irresponsible, and it entails a number of dangerous events."