Zelensky adviser Arestovych resigns after blaming Ukraine for Dnipro apartment bombing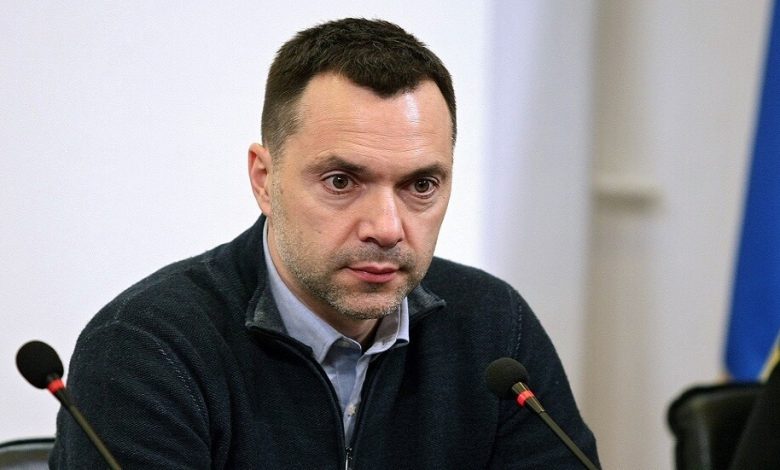 An adviser to the office of Ukrainian President Voldoymyr Zelensky submitted his resignation Tuesday following public backlash to his remarks suggesting a Russian missile attack that killed 44 civilians in the city of Dnipro was caused by a Ukrainian counterstrike.
Oleksiy Arestovych posted what appeared to be a handwritten resignation letter on his Telegram channel with text that read, "Wrote a letter of resignation. I want to show an example of civilized behavior: a fundamental mistake, then resign." 
Arestovych has served as an adviser to the office of the Ukrainian president and is known for his public-facing position on social media, where his YouTube channel has more than 1.6 million followers and garners between 50,000 and 200,000 views per video.
Serhyi Nikhiporov, press secretary for Zelensky, said that the president had accepted Arestovych's resignation, according to Ukrainska Pravda.
In another Telegram post, Arestovych said he made "a serious mistake" while broadcasting during a live YouTube segment, apologizing to the victims, their relatives and the residents of Dnipro and "everyone who was deeply hurt by my prematurely erroneous version of the reason for the Russian missile hitting a residential building."
Ukrainian officials said a Russian Kh-22 missile struck a residential building in the eastern city of Dnipro, Ukraine's fourth-largest city, on Saturday. The Ukrainian Air Force tweeted that Ukraine "does not have the means to shoot down such missiles."