Zelenskyy: Ukraine to Allot $27.4B for Defence in 2023 Budget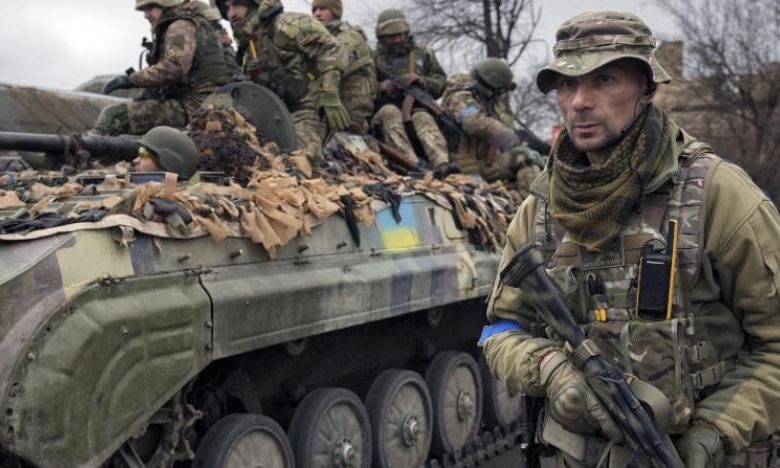 Ukrainian President Volodymyr Zelenskyy has said next year's budget would be a "war budget", devoting $27.4 billion (more than a trillion hryvnias) to defence and security spending.
"More than a trillion hryvnias next year will go to the security and defense sector. This is going to be the number one priority," Zelenskyy said.
Ukraine has estimated the costs of the war combined with lower tax revenues has left a $5 billion-a-month fiscal shortfall or 2.5 percent of pre-war GDP. Economists calculate that pushes the annual deficit to 25 percent of GDP, compared with just 3.5 percent before the conflict.
The government would present plans to reduce spending on state enterprises, officials and institutions that were deemed non-essential, he said.