Zoubeir Chehoudi, member of Shura Council, calls Rached Ghannouchi to leave politics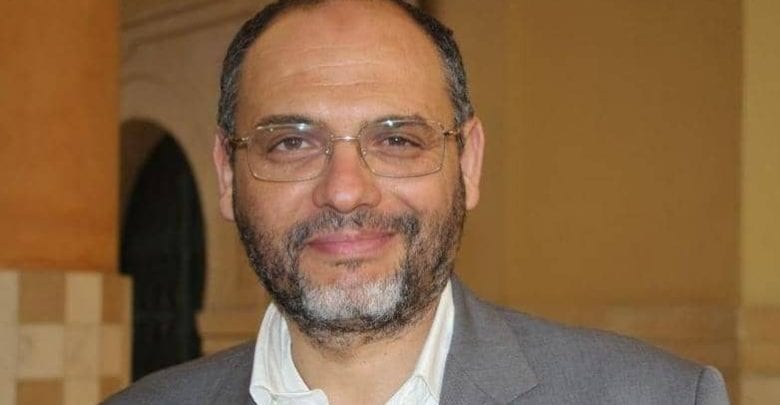 Ennahdha party leader Zoubeir Chehoudi, told our reporters on Tuesday, that he had resigned from the Ennahdha Movement Shura Council, but retains membership status.
"I call President of the movement Rached Ghannouchi to leave politics permanently (…) and to remove his son-in-law Rafik Abdessalem and all the leaders who went against the will of the voters to exclude directly their opponents among women, youths and the historical leaders of the movement," he wrote, in a post on his Facebook page.
He announced that he is suspending all his leadership functions within the party and joining the militant base of the movement.
"I apologise for not having been able to contribute to the achievement of the Revolution goals in terms of development, progress and social justice … I apologise to my colleagues in the party, the honest majority and not the corrupt minority, for publicly criticising movement president Rached Ghannouchi."
In 2016, Chehoudi resigned as director of Rached Ghannouchi's office.