More than 200 Egyptians in Libya Detained, Tortured by Militants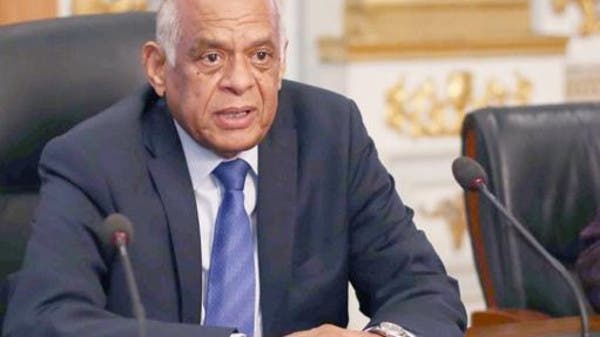 More than 200 Egyptian workers in Libya were held captive by forces affiliated to the Government of National Accord, according to several Libyan local media. 
In videos, circulated on social media platforms as well on Sunday, dozens of Egyptian nationals appeared tortured by militants affiliated to the GNA. 
The GNA militants forced the Egyptian captives to stand up on one leg, while their hands were up.  
The Egyptian captives were taken to Misrata, northwestern Libyan. They were detained in Tarhuna, 65 kilometers to the southeast of Tripoli. 
Moreover, the militants forced the Egyptian captives to curse Egyptian and Libyan leaders. Those who did not respond to the militants' orders' were beaten, as shown in the video. 
SEE News tried to contact spokespersons of the Volcano of Anger Operation, but they were not reachable. 
However, it's shown in the video that the militants made the Egyptian captives to praise and pray for the GNA's Volcano of Anger forces. 
The video was also published by the LNA spokesman Twitter account. 
Shocking video
Kidnapped Egyptian civilians taken to #misrata by #GNA militias and being tortured forced to cures Egypt's president #SISI and Libyan Army #LNA General Commander K.Hafter
Reports indecated +200 Egyptian have been taken to misrata#Egypt #Libya #مصر @UNSMILibya
In April, 2019, the GNA forces announced launching the Operation Volcano of Anger to fight against the Libyan National Army (LNA) led by Field Marshal Khalifa Haftar. 
Libya in Choas Since 2011
Forces of the LNA, led by Field Marshal Haftar, control eastern Libya and most of its oil wells. Since April 2019, the LNA has launched an attack on the forces of the GNA, headed by Fayez al-Sarraj, aimed at controlling Tripoli, but it has recently retreated.
Since the fall of Muammar Gaddafi's regime in 2011, Libya has been in chaos. Since 2015, the two ruling powers have been in conflict – the GNA based in Tripoli (west), and a parallel government supported by  Haftar in the east of the country.
Haftar does not recognize the legitimacy of the Sarraj government, which was formed under the Skhirat Agreement in Morocco, under the auspices of the United Nations in December 2015.