Afganistan peace talks have better chances of success than ever before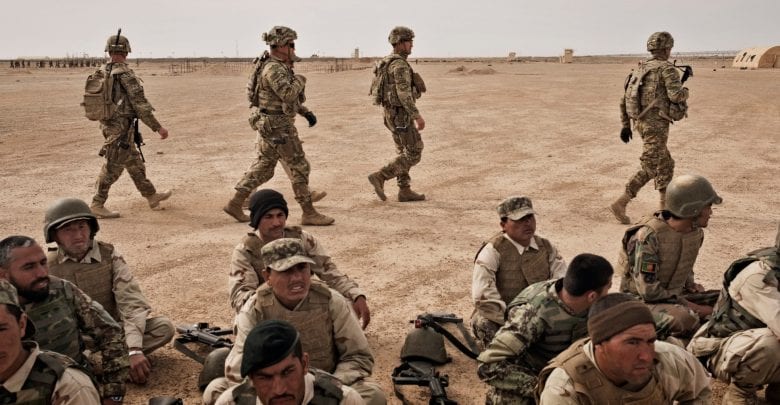 The top U.S. general said on Wednesday that the chances of a successful outcome from peace talks on ending the 18-year war in Afganistan were higher than before and could happen in the "near term."
Talks between the Taliban and the United States aimed at ending the war collapsed in September after President Donald Trump called off what he described as a planned meeting at the U.S. Camp David presidential retreat.
Before the talks were broken off, both sides had said they were close to a deal.
Two Taliban leaders told Reuters that the group had again been holding meetings with senior U.S. officials in Doha since this weekend, saying they could soon resume the peace process.
"Our leaders started unofficial meetings with senior U.S. officials in Doha and working on a plan how to resume the peace process," one of the Taliban leaders said.
Milley said negotiations were "ongoing."
Last month the U.S. military said that it had quietly reduced the number of troops by about 2,000, to bring the total number of U.S. troops in Afganistan to between 12,000 and 13,000.
The Pentagon has said it can go down to 8,600 troops and still carry out a counter-terrorism mission.
Milley said no decisions had been made on troop reductions and there were several options, including going down to 8,600.