Al-Sarraj militia kidnaps over 60 migrants, including children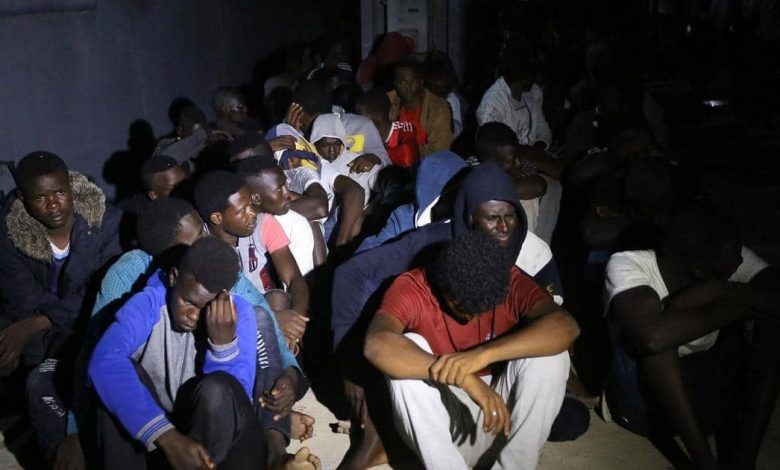 Masked militiamen abducted the migrants on Sept. 28 from the town of al-Ajaylat, around 80 kilometers west of the capital, Tripoli, according to Medecins Sans Frontieres. The statement said that the armed group initially took hostage around 350 migrants, mainly from West Africa, but that most of the migrants managed to escape while some others were released.
A Libyan militia affiliated with the UN-recognized Government of National Accord is holding hostage at least 60 migrants, including two dozen children, in "appalling" conditions after abducting them over two weeks ago, an aid group said on Saturday.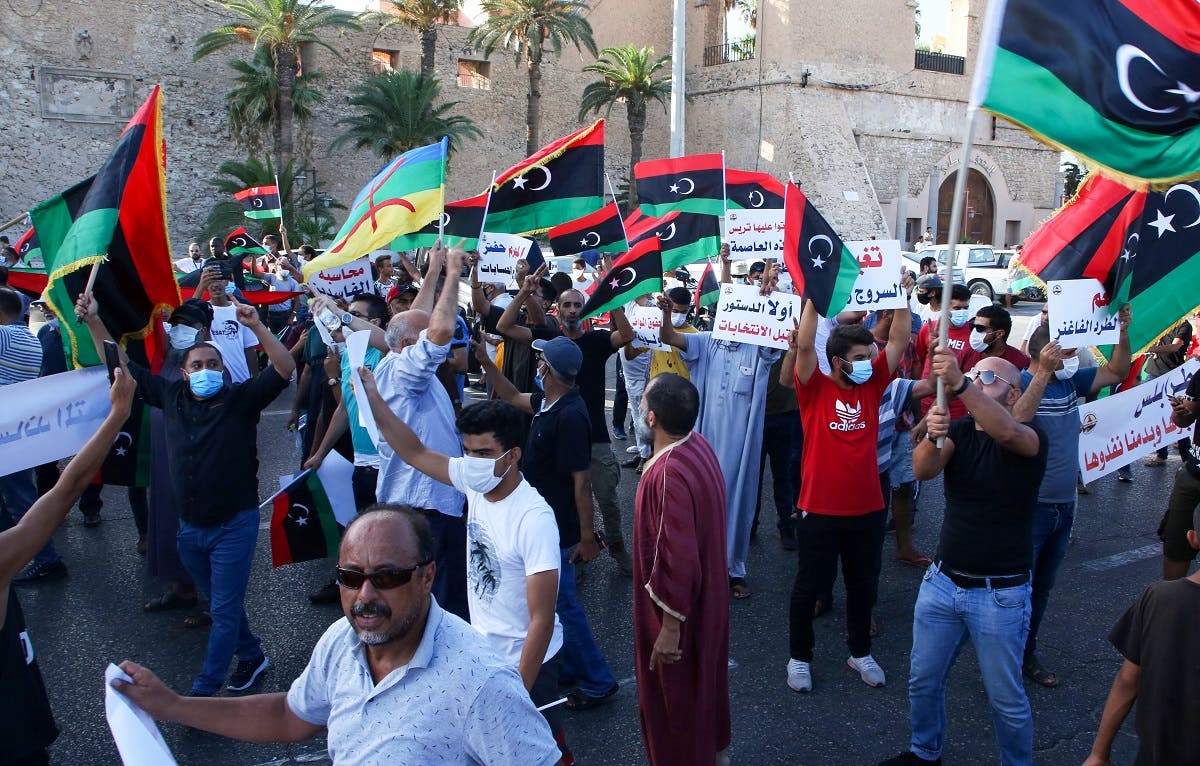 Libyans chant slogans during a demonstration due to poor public services at the Martyrs' Square at the centre of the GNA-held Libyan capital Tripoli on August 25, 2020.