An Egyptian delegation visits Gaza to discuss truce and reconstruction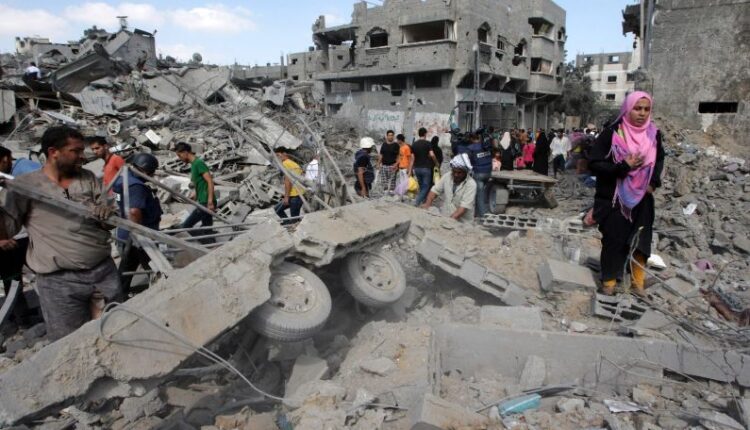 An Egyptian delegation is visiting the Gaza Strip on Sunday to discuss the truce and the second phase of the Gaza reconstruction plan launched by Cairo. The delegation will hold some meetings in addition to inspecting the progress of projects carried out by Egyptian companies.
Last Monday evening, the Egyptian Committee for the Reconstruction of the Gaza Strip launched the second phase of the reconstruction plan. She announced that the Egyptian engineering teams are working on the reconstruction of the destroyed areas, noting that the first phase ended with the removal of 85,000 cubic meters of rubble and debris.
Last May, Egyptian President Abdel Fattah El-Sisi announced that Egypt would provide $500 million as an Egyptian initiative to be allocated for the reconstruction process in the Gaza Strip as a result of the recent Israeli strikes on the Strip.
She indicated that the second phase includes the launch of six projects, including the development of the waterfront of the Gaza Corniche and the construction of residential communities, which are Dar Misr 1 in Madinat al-Zahra, Dar Misr 2 in Jabalia, and Dar Misr 3 in Beit Lahia.