Children are being recruited for the ongoing fighting in Libya, in flagrant violation of international childhood laws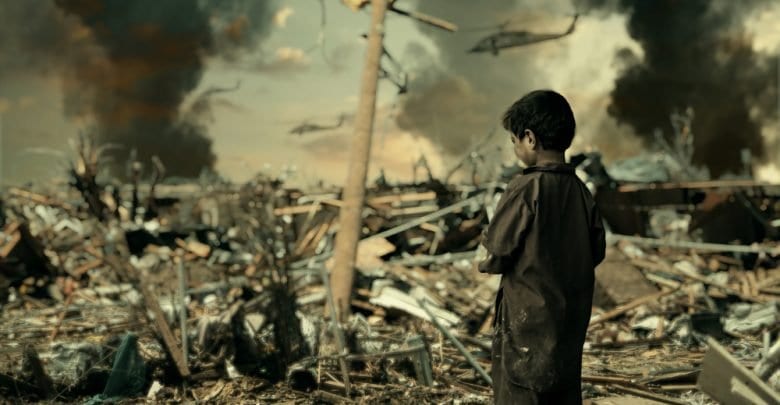 As fighting continues on the outskirts of Tripoli, and the repeated violations of the truce declared by the UN envoy Ghassan Salame, which is now on the verge of collapse, a report from the Organization for World Peace has outlined the increased participation of children in the fighting, in flagrant violation of international childhood laws.
The conflict across Libya has resulted in depriving nearly 200,000 kids of access to education, in addition to unlawful recruitment of children by armed groups in Libya, according to the report.
The organization said that attempts to discover the recruitment of children and prosecute those responsible were severely hampered by the lack of documented information, due to restrictions imposed on NGOs and monitoring staff in Libya.
Child recruitment is not new. Since 2011, children have been participating in armed fighting in Libya, while according to the United Nations, children are now being recruited into armed units on both sides of the fighting in Libya.
The Organization for World Peace cited videos of prisoners of the two parties, most of whom were children under the age of 18. The organization said that it could not reach them and talk to them closely, but through some sources, it was able to verify the validity of the ages of most of those who appeared in the videos.
The organization concluded that children should be spared the military operations and involvement in military institutions, stressing that they should be encouraged to complete their education and move away from the battlefields.