China Calls on Palestine, Israel to Immediately End Hostilities to Protect Civilians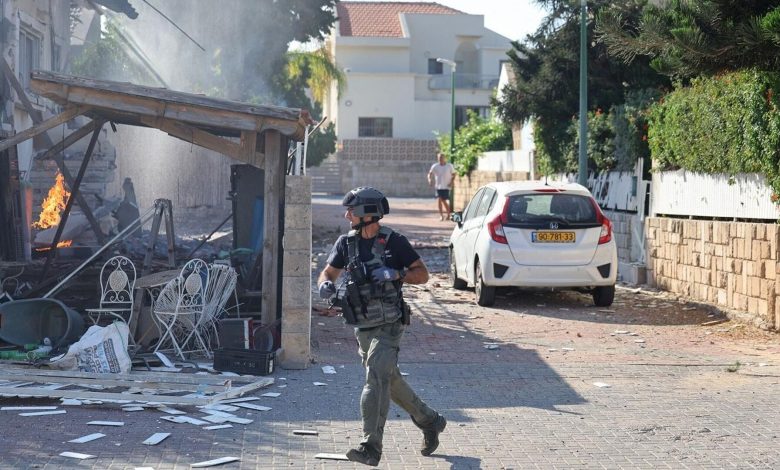 China expresses deep concern over the ongoing escalation of tensions and violence between Palestine and Israel, urging all relevant parties to prioritize calm, exercise restraint, and immediately cease hostilities to protect civilian lives and prevent further deterioration of the situation. A spokesperson from the Chinese Foreign Ministry delivered this statement on Sunday.
The spokesperson's comments come in response to the intense clashes between Israel and Palestinian armed groups in the Gaza Strip, resulting in significant casualties on both sides.
Emphasizing that the recurring conflict highlights the unsustainable nature of the current peace process stalemate, the spokesperson stressed that a lasting solution can only be achieved through the implementation of the two-state solution and the establishment of an independent State of Palestine.
Furthermore, the spokesperson underscored the urgency for the international community to increase its involvement in addressing the Palestinian issue, facilitate the prompt resumption of peace negotiations between Palestine and Israel, and explore pathways to secure enduring peace.
China remains committed to working tirelessly alongside the international community toward these goals, the spokesperson concluded.