China threats "ferocious typhoons" in the Taiwan Strait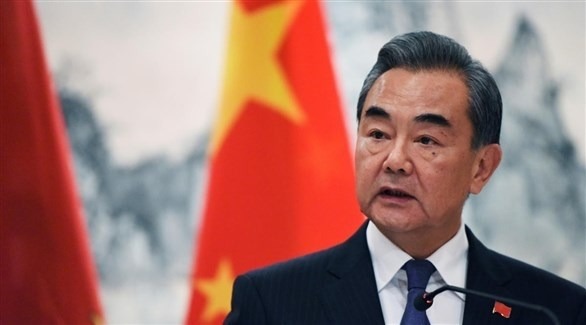 Wang said in his speech to the Secretariat of the Association of Southeast Asian Nations (ASEAN) in the Indonesian capital Jakarta Many countries in the region are under pressure to take sides in a region that is in danger of being "reshaped by political factors."
He added: "If the principle of . is violated China At one, there will be fierce hurricanes in Taiwan Strait".
urging Chinese Foreign Minister Countries Southeast Asia The need to avoid their use as "chess pieces" by major powers.
He explained, "We have to isolate this area from geopolitical calculations …from being used as chess pieces as a result of the rivalry between the major powers and coercion.
"The future of our region must be in our hands," he added.
Tensions are rising between China and the United States over the Taiwan which enjoys self-rule and Beijing considers it part of its territory, vowing to annex it by force if necessary.
Beijing has made dozens of incursions into Taiwan's air defense zone this year, while Defense Minister Wei Feng warned his US counterpart on Friday that China was ready to start a war if the island declared independence.