Tunisia's Public Prosecution to Investigate Calls to 'Overthrow' the Regime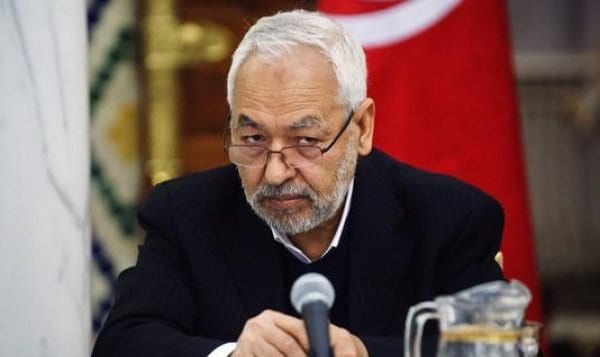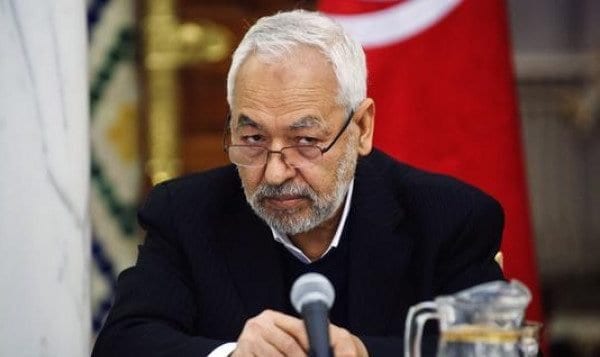 Tunisia's Public Prosecution will investigate a number of calls made against state institutions aiming to disrupt the government. Specialized security teams will uncover figures supporting social medial calls for "overthrowing the regime", announced head of the Media and Communication Unit of the First Instance Court in Tunis, Mohsen Dali.
Several parliament members called for an urgent investigation into online accounts inciting violence and chaos against the state's sovereign centers.
However, other parties of the ruling coalition, such as People's Movement and the Democratic Current party, did not agree with Ennahda's assessment of events, and considered that targeting the entire government remains the most dangerous issue.
Meanwhile, the Ennahda movement addressed the dangers of targeting the parliament and its Speaker Rached Ghannouchi, who is also head of the movement.
MP of Democratic Current Hichem Ajbouni, accused opposition political parties of trying to confuse the political scene and inciting chaos.
He admitted the current government did some mistakes, expecting there will be other mistakes in light of the very complex economic and social situation in the country.
Head of People's Movement Khaled Krichi accused remnants of the previous regime and the left parties of supporting calls to overthrow the existing regime and seize state institutions.
Krichi called on the government to have the needed political courage to address the issues of corrupt political money.
He stressed that the Public Prosecution will investigate the calls on social media to overthrow the current regime, dissolve the parliament, and disrupt the work of state institutions.
Krichi also called on the Ennahda movement to issue certain and clear statement regarding its position on the government and parliament, noting that official statements of the Movement contradict the speeches of its leaders.
In related news, the head of Machrouu Tounes opposition party, Mohsen Marzouk, said his party will not allow another "Troika government". He stressed that the party will continue to defend the state and warned against evading the necessary national obligations knowing the difficult circumstances the country is going through amid the COVID-19 pandemic.
Marzouk held the current government, led by Elyes Fakhfakh, the full responsibility for what he called "the uncertainty of its economic, social, and health vision" in addition to its poor performance.
Earlier, Head of Ennahda Shura Council Abdelkarim Harouni stated the body condemned the attack on Speaker Ghannouchi, saying he represents the legitimacy and popular will.
He also condemned the defamation of Ennahda MPs in a "desperate attempt to disrupt democracy and state institutions."
Harouni called on the national, political, and social forces to rally around the government led by Fakhfakh to counter the economic and social repercussions of the crisis and steer clear from any political dispute that could harm national unity.