Ghannouchi Serves His Extremist and Takfiri Agenda: Head of Free Constitutional Party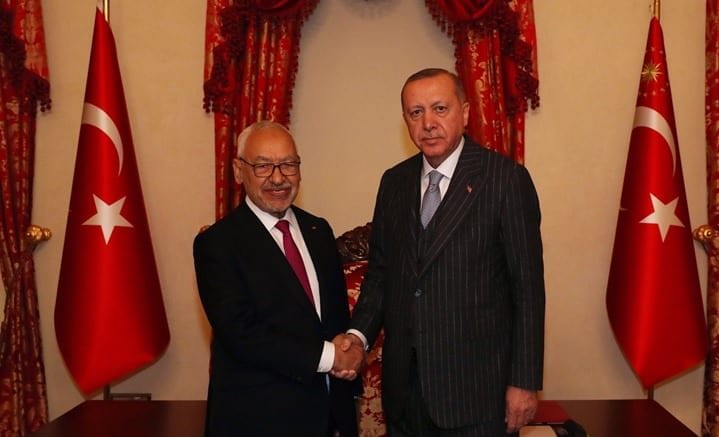 In an exclusive statement to Arab Observer News website on Saturday, Abir Moussa, the Head of the Tunisian Free Constitutional Party, described the Tunisian Parliament as the Muslim Brotherhood's "farm", accusing Rachid Ghannouchi of violating the law and constitutional norms. She said that there are grounds to suspect ethically-dubious actions by his office.
Tunisian observers accused Rachid Ghannouchi, the Speaker of the Tunisian Parliament and the Head of the Islamist Ennahdha Movement of converting the Parliament into a clandestine organization and a centre to serve the goals of the transnational organisation of the Muslim Brotherhood in Libya since he took office 7 months ago.
Moussa warned that the goal of Rachid Ghannouchi's presidency of the Tunisian Parliament is to serve his shady agendas that espouse extremism, takfiri, and obscurantist ideology.