China's Xi Jinping urges Central Asian countries to face `color revolutions'
"China is ready to help Central Asian countries strengthen capacity building on law enforcement, security and defense," the Chinese leader emphasized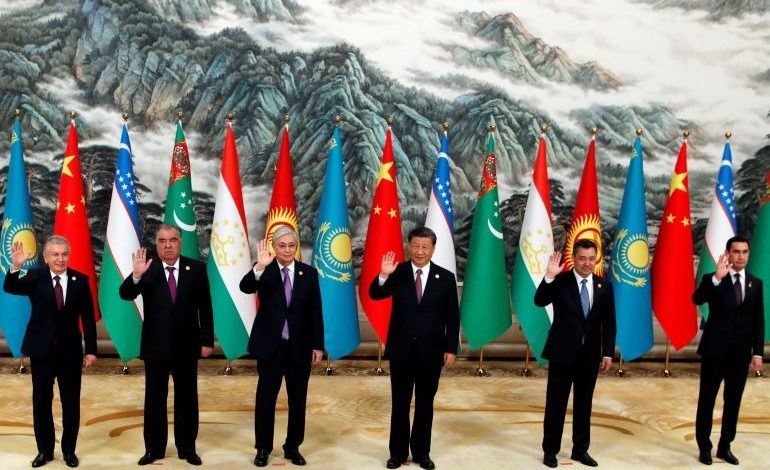 China is calling on Central Asia to oppose external interference and attempts to instigate "color revolutions," Chinese leader Xi Jinping said on Friday.
We should remain zero-tolerant to the three forces of terrorism, separatism and extremism, and strive to resolve security conundrums in the region," Xinhua quoted him as saying.
"It is important that we act on the Global Security Initiative, and stand firm against external attempts to interfere in domestic affairs of regional countries or instigate color revolutions.
The Chinese leader proposed working together "to ensure that our community features no-conflict and enduring peace."
Xi'an in the northwest Chinese province of Shaanxi is hosting a China-Central Asia summit, with the leaders of China, Kazakhstan, Kyrgyzstan, Tajikistan, Turkmenistan and Uzbekistan taking part.
"China is ready to help Central Asian countries strengthen capacity building on law enforcement, security and defense," Xi emphasized.