Head of the Free Constitutional Party, Abir Moussa accuses the Brotherhood of looting Tunisia's treasury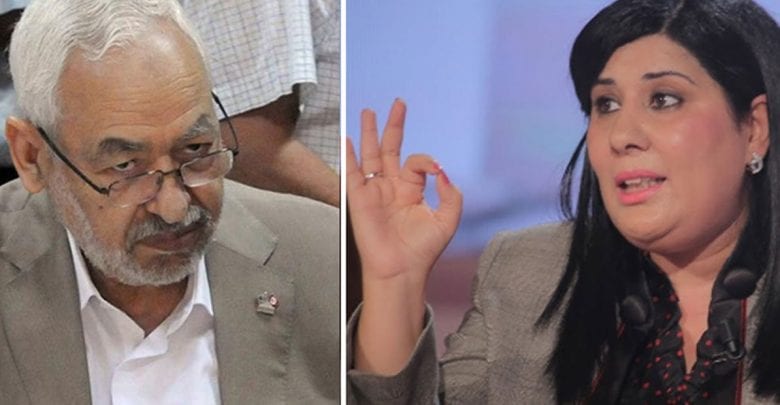 The head of the Free Constitutional Party in Tunisia, Abir Moussa, said today, Saturday, that the Brotherhood has looted the country's treasury.
"The political arena has turned into hell during the past decade," Moussa said, during a protest in Kasbah Square, stressing that "economic and social reforms must begin," according to what was reported by the "Sky News Arabia" website.
Moussa added that "the Brotherhood looted Tunisia's treasury," noting that "they want chaos to reign in the country."
Today, the Free Constitutional Party organized a vigil in front of the government headquarters in the Kasbah, to express its rejection of the Brotherhood's failure to hold the Brotherhood accountable, and to call for the dismantling of "the Brotherhood's political and association octopus and the freezing of its bank balances."
The head of the Free Constitutional Party revealed: "Soon we will become the country of one million unemployed people. We also suffer from the weakest growth rate in the region, in addition to 100,000 students who drop out of education annually. We have become a laughingstock, guys. Do you see where we are?"
The party also demanded, according to its statement, the dissolution of Parliament and the immediate call for early legislative elections within short deadlines.