Xi Jinping says China must step up training for 'actual combat'
The Chinese President's remarks came a day after China held large-scale exercises off the coast of Taiwan.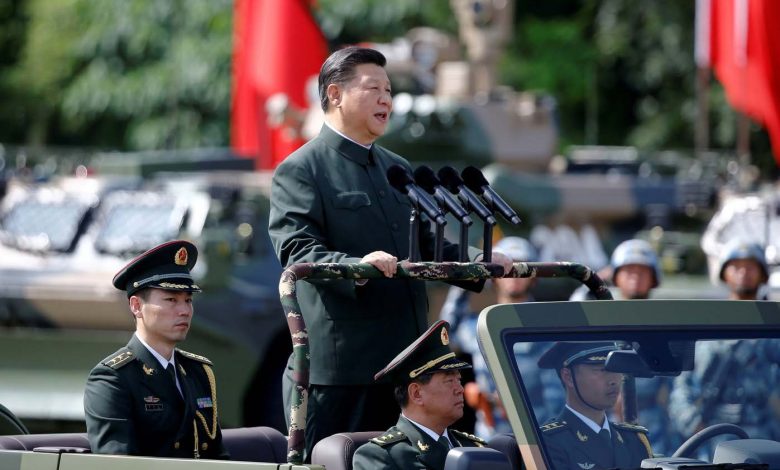 Chinese President Xi Jinping called on the country's armed forces to "strengthen military training oriented toward actual combat," state media reported on Wednesday, April 12, after Beijing conducted military drills intended to intimidate Taiwan.
Xi's comments, delivered on a naval inspection trip on Tuesday, come amid heightened tension in the region after the show of force by Beijing, which sees self-ruled Taiwan as its territory.
China on Monday concluded three days of military drills launched in response to a visit last week by Taiwan's President Tsai Ing-wen to the United States, where she met a bipartisan group of lawmakers.
Beijing is also enraged by a plan for US forces to use a growing number of bases in the Philippines, including one near Taiwan.
Xi on Tuesday told the People's Liberation Army's Southern Theatre Command Navy that the military must "resolutely defend China's territorial sovereignty and maritime interests and strive to protect overall peripheral stability," state broadcaster CCTV reported.
The US and the Philippines are holding their largest-ever joint military drills this week, with US Secretary of State Antony Blinken committing to "standing with the Philippines against any intimidation or coercion, including in the South China Sea."
Xi added Tuesday that China must be "innovative in its concepts and methods of combat."