Coronavirus has at least 40 mutations. How this changes the pandemic outlook: Experts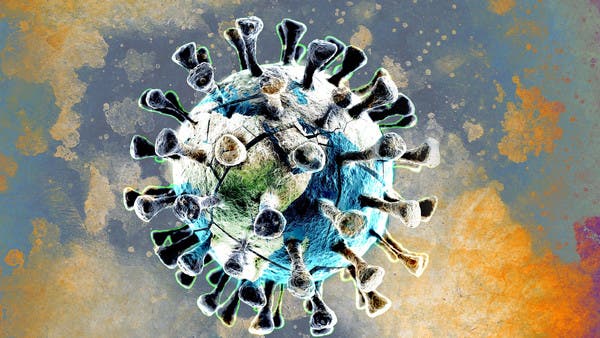 Recent scientific tests are starting to reveal more about the coronavirus, known technically as COVID-19, including one recent discovery: that the virus has at least 40 mutations.
Mutations in coronavirus: Evidence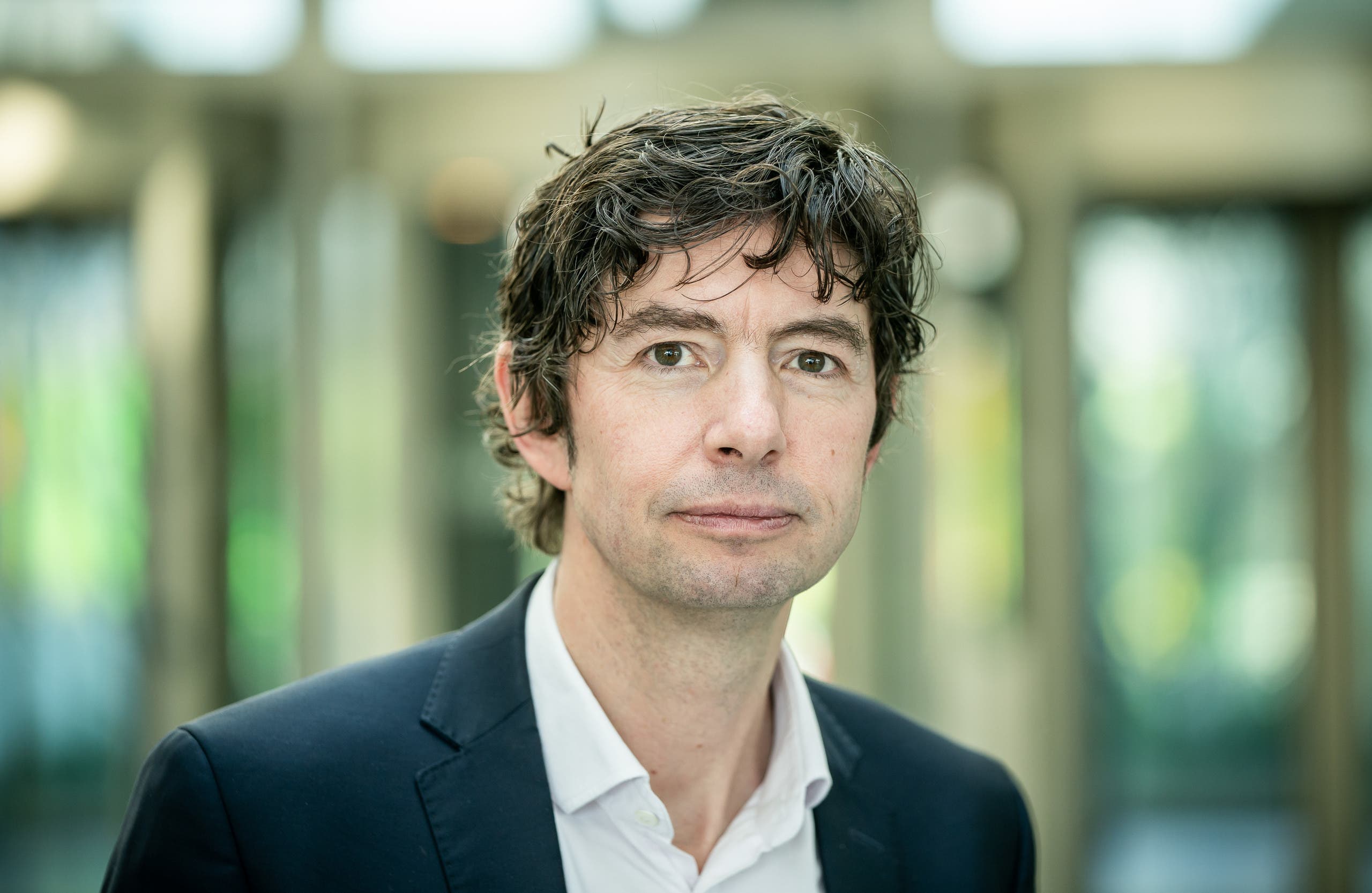 Christian Drosten, director of the Institute of Virology at Berlin's Charite hospital, poses after a press conference in Berlin on March 26, 2020, to comment the spread of the novel coronavirus in the country.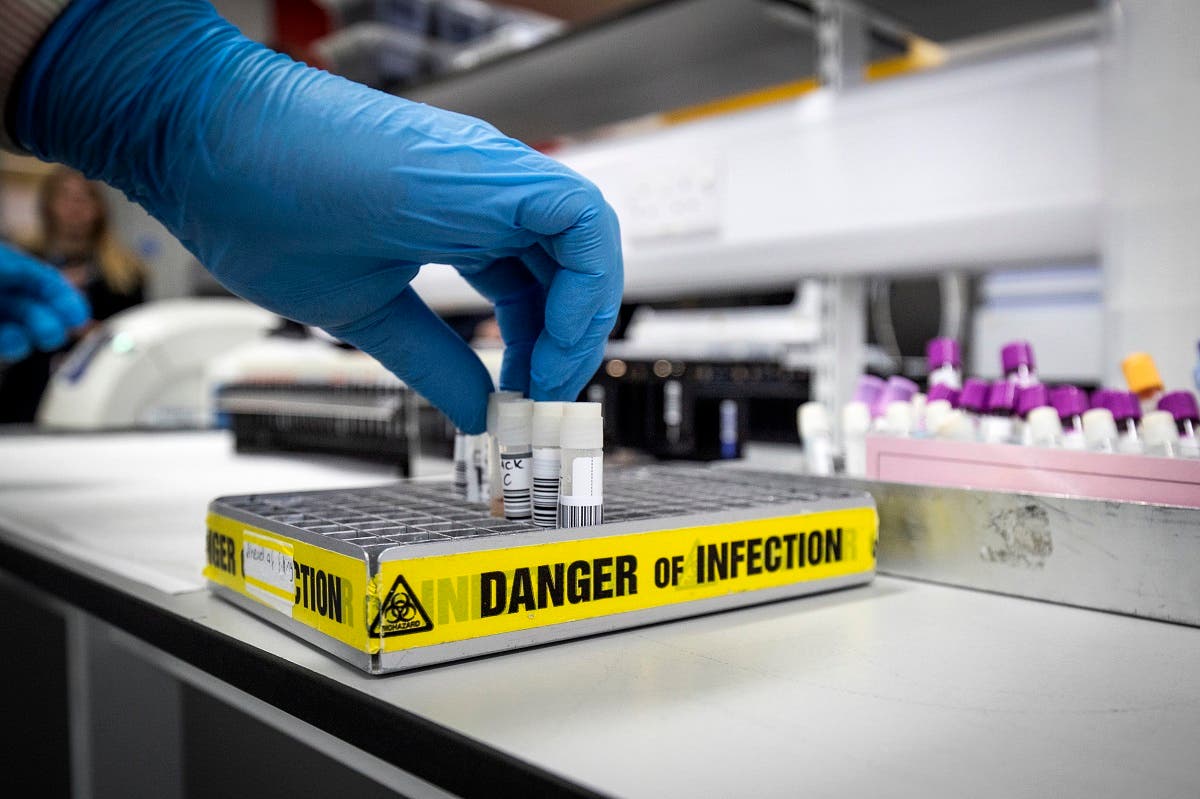 Clinical support technician Douglas Condie extracts viruses from swab samples so that the genetic structure of a virus can be analysed and identified in the coronavirus testing laboratory at Glasgow Royal Infirmary, Glasgow. 
Is it normal for viruses to mutate?
What can scientists learn from the mutations?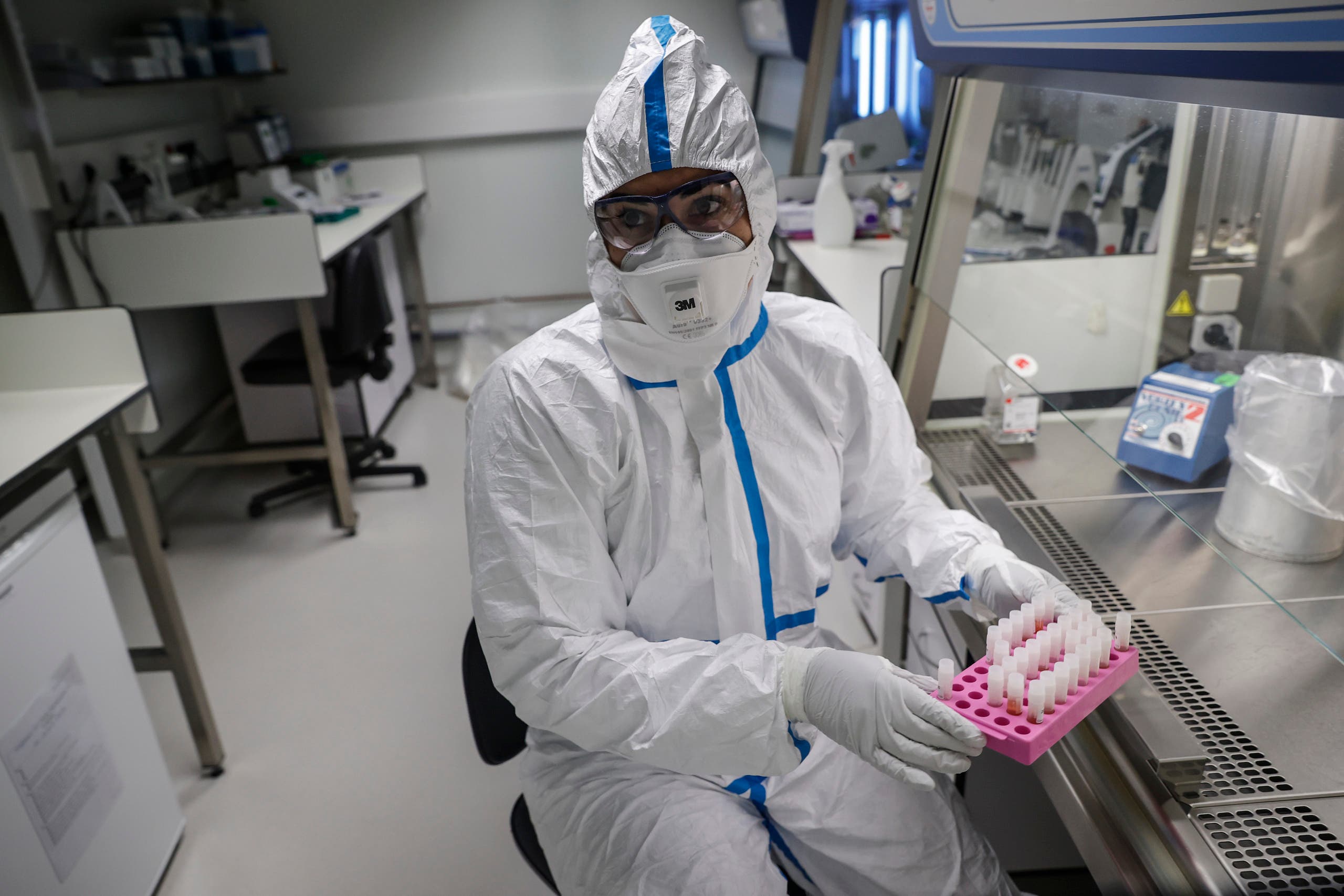 A laboratory operator at the National Reference Center (CNR) for respiratory viruses in Paris, which analyzes coronavirus samples. 
How do mutations affect immunity?
How do mutations impact the development of a vaccine?