Coronavirus update: More than million cases confirmed worldwide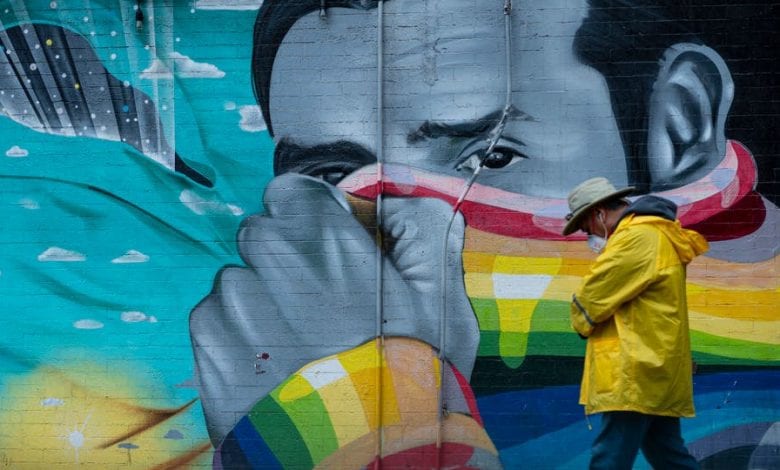 European Commission has warned countries against easing coronavirus lockdowns too quickly, as some nations began allowing partial returns to work.
But European Commission president Ursula von der Leyen said: "This is not – it is not – a signal that confinement, containment measures can be lifted as of now."
Spanish workers have returned to some factory jobs while in Italy, where the death toll is more than 21,000, bookshops, laundries and children's clothes stores have reopened on a trial basis, as numbers of cases have started to fall in some places.
The World Health Organisation (WHO) has warned that the outbreak is continuing to grow in other part of Europe, including Britain, where a shortage of personal protective equipment (PPE) supplies has been revealed in a leaked Public Health England report.
It came as US president Donald Trump suspended funding to the WHO while his administration reviews what he described as the body's "disastrous" role in "covering up" the outbreak of coronavirus in China.