Dahlan calls for one-state solution for two peoples with equal rights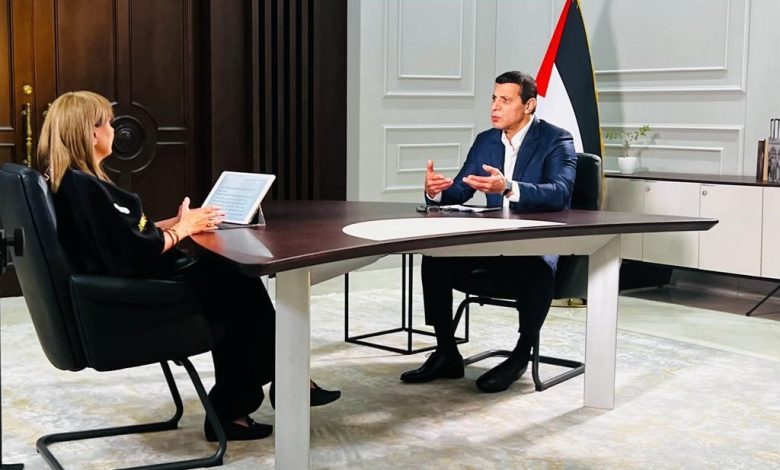 Israel has "destroyed" the two-state solution, Palestinian official, Mohammed Dahlan, has said, adding that now is the time to "strive to achieve the one-state option".
Dahlan told Sky News Arabia: "We, as Palestinians, must realize that the two-state solution has completely ended, and is no longer feasible on the ground because of the Israeli inflexibility and due to the measures that Israel has taken over the past 30 years."
He added, "What is currently happening is an attempt to facilitate the success of the Israeli government, and the US is seeking to pretend that it is bringing the Palestinian and Israeli sides to the negotiating table, but the real problem lies in the Israeli occupation, not in controlling Jenin, Nablus, and the Palestinian areas."
"What is happening is a major relapse in terms of form, and the American, Palestinian and Israeli administrations are coming to a table with lower diplomatic representation, not at the presidential level," he said, noting that "this is a disregard for the Palestinian people and the Palestinian leadership has given up."
He revealed that the only solution for the PA is parliamentary and presidential elections, which President Mahmoud Abbas has suspended.
Dahlan pointed out that there is a complete absence of the Palestinian leadership, there is a division within Fatah, and there is a division between Gaza and the West Bank.
He stressed, "Politically, we must wage a new battle called the one-state battle, and we must restore the entire Palestinian political system and political thought," noting that the elections are better than removing current leaders.
The situation on the ground has changed now, he said, and "Israel will reject the one-state solution, but what is the difference, as it is also rejecting all other solutions." He called on the Palestinian leadership to force the international community to recognize the two-state solution or impose a one-state solution.
"To those worried about my nomination for any role in the PA, rest easy, because I will not have any role."
Dahlan indicated that he will not run in any upcoming elections, and does not have his eyes set on any future political position, however, "my responsibility towards the Palestinian people makes me demand that Palestinian officials stop pursuing the illusions of the two-state solution, after Israel has practically destroyed it."
"Therefore, we must not waste time and must demand a one-state solution for two peoples with equal rights, and let Israel face its responsibilities as a government that practices apartheid against the citizens who live on its land."