Decision to imprison Al-Ounissi, acting head of the Brotherhood Tunisian Ennahda Movement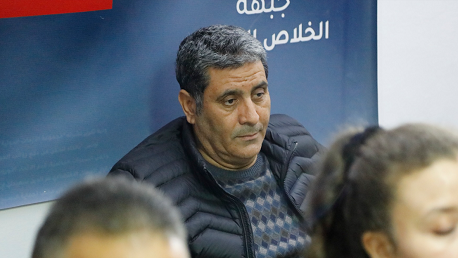 An investigative judge on Wednesday issued a decision to send the acting head of the Tunisian Ennahda movement, Munther Al-Ounissi, to prison, about two weeks after his arrest in connection with what was known as the audio leaks file.
The Brotherhood Ennahda leader has been detained since September 6 by a decision of the Public Prosecution against the background of what was known as the audio leak file, in which he revealed differences within Ennahda and his relations with businessmen.
Al-Ounissi was arrested at a time when Ennahda was debating whether its next congress could be held, and its most prominent historical leaders, including its president Rached Ghannouchi and his deputies Ali Larayedh and Noureddine Bhiri, have been in detention for months on various charges.
Munther Ounissi took over as Ennahda's acting president in April after Ghannouchi's arrest.
Ennahda considers that the arrest of its leaders, the closure of its headquarters and the prevention of its activities throughout the country were politically motivated, but the authorities deny restricting the opposition or targeting freedoms.