Documents exposes involvement of Brotherhood's "CAIR" institution with terrorist organizations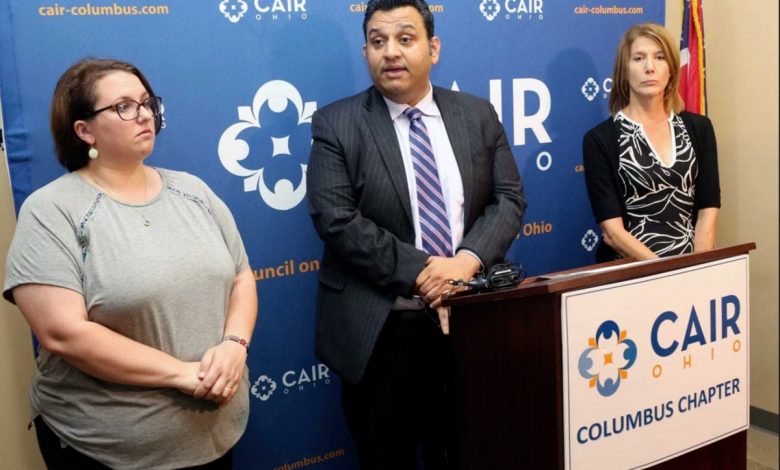 Documented information exposed the involvement of the Council on American-Islamic Relations, known as CAIR, in relations with terrorist organizations. The leaked information was revealed by an investigation conducted by the extremist organization (CAIR) with the director of its branch in Ohio, and is related to its cooperation with the Palestinian Hamas movement, classified as "terrorist" by Washington. The Muslim Brotherhood organization tried to cover up the information revealed by the director of its branch in the US state, Romain Iqbal, claiming that he had sent classified information to an anti-Muslim organization.
It is noteworthy that (CAIR), one of the famous arms of the terrorist organization of the Muslim Brotherhood on American soil. The board sacked its Ohio branch manager after accusations of sending classified information to an anti-Muslim organization.
He said in a statement issued (Tuesday): "His director in Ohio Romain Iqbal admitted working with the Investigative Project on Terrorism (IPT), which describes itself as a "data center on extremist Islamic terrorist groups", when he was confronted with evidence of his commission. for offenses." The council leaders added in a separate statement, (Wednesday), that this betrayal and breach of trust had been planned and its goals for years.