Egypt's President Al-Sisi announces $500 million to rebuild Gaza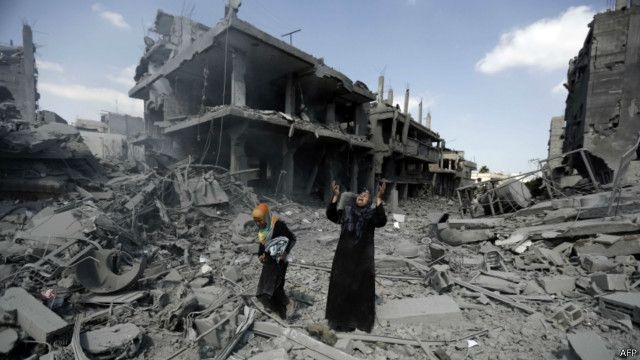 Egypt's President Abdel Fattah el-Sissi has announced the allocation of $500 million for reconstruction efforts in the Gaza Strip.
Egypt, which is leading mediation efforts to reach a cease-fire, has sent some two dozen trucks carrying humanitarian aid and medical supplies to Gaza through the Rafah crossing point.
El-Sissi's office said in a Facebook post Tuesday that Egyptian firms would contribute in the re-building efforts.
It has also received wounded people from the latest round of violence to be treated in Egyptian hospitals.