Eleven People at Least Killed in Afghanistan Bus Bombing
Interior ministry says dozens of people, including women and children, have been injured in the attack in southern Zabul province.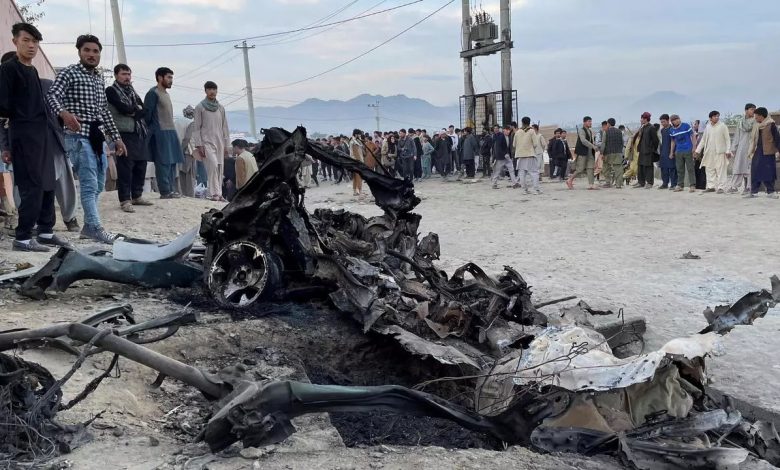 At least eleven people were killed and 25 others wounded when a Taliban roadside bomb struck a passenger bus along a provincial highway in Afghanistan's southern Zabul province Sunday night, the local government confirmed on Monday.
"The incident occurred in Shahr-e-Safa district at midnight. The provincial police and rescue teams transported the wounded to a regional hospital in Kandahar province, in the west of Zabul. The number of the casualties may change as several wounded were in critical condition," the government said in a statement.
Some 43 people were aboard the bus when the explosion occurred, the statement said.
Militants in Afghanistan have been using homemade improvised explosive devices (IEDs) to make roadside bombs and landmines targeting security forces, but the lethal weapons also inflict casualties on civilians.
"The bodies were transported to a provincial hospital. The provincial police will try to contact and notify the relatives of the victims," the statement said, blaming the Taliban for the attack.
More than 920 civilians were killed and over 1,640 others wounded in IED explosions last year, according to official figures.