EU foreign ministers meet to discuss France submarine 'crisis'
Australia signed AUKUS pact to build nuclear-powered submarines, pulling out of major contract with France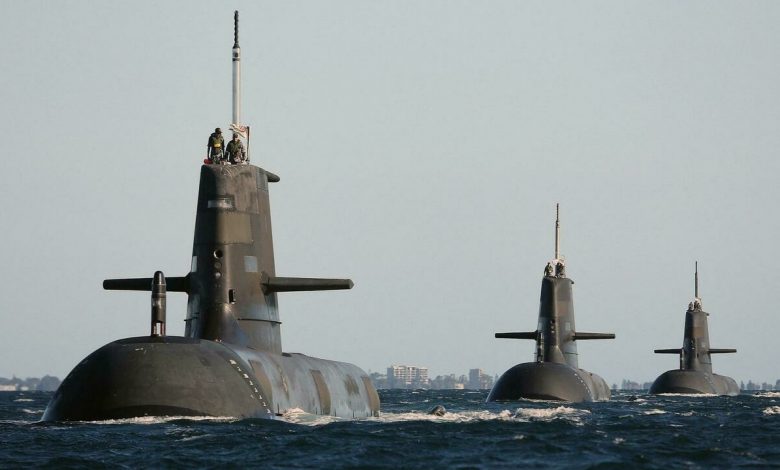 EU foreign ministers will discuss on Monday the developments after AUKUS, a security pact between Australia, the US and UK that excluded France, in New York, where they have gathered to attend the annual UN General Assembly, an EU spokesman said.
At a news conference in Brussels, Eric Mamer spoke on the 'crisis' that started after Australia canceled a multi-million dollar submarine deal with France, and made an agreement to build nuclear-powered submarines with its new allies.
On criticism that the EU remained silent, he said European Commission President Ursula von der Leyen discussed the issue with French President Emmanuel Macron at a summit in Athens last week, and that she maintains close communication.
Mamer said that during the last round of EU-Australia trade talks in June, it was decided to hold the next meeting in October, which has not changed.
French Foreign Minister Jean-Yves Le Drian has described the deal a "stab in the back". Last week, he recalled the French ambassadors to Canberra and Washington for consultations.
China has also criticized the deal, accusing the three powers of having a "Cold War mentality."
The Italian foreign minister said that the US withdrawal from Afghanistan and AUKUS "demonstrate the urgency of launching a real EU defense."