European Parliament Lifts Immunity Of 2 MEPs Accused Of Corruption
Process of lifting immunities began in January at request of Belgian authorities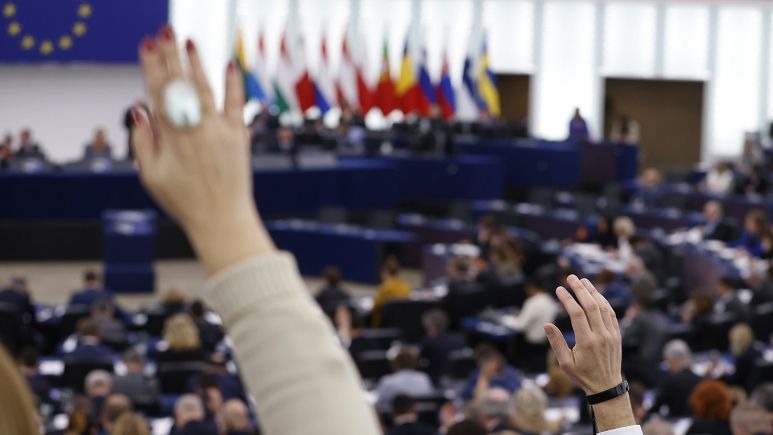 The European Parliament on Thursday lifted the immunity of two lawmakers after requests by Belgian authorities probing suspected corruption.
Endorsing a proposal adopted by the Legal Affairs Committee, the MEPs voted to strip Italy's Andrea Cozzolino and Belgian Marc Tarabella of their protection from prosecution by show of hands, the legislative body said in a statement.
European Parliament President Roberta Metsola began the process of lifting the immunity on Jan. 16.
The Belgian probe allegedly involving Qatar saw police raiding several addresses, and seizing 1.5 million euros ($1.6 million) in cash last December. Those arrested include Eva Kaili, a Greek MEP.
The Gulf state is accused of bribing her to lobby for its interests in the European law-making body.
The 44-year-old from Greece's center-left PASOK-KINAL party was one of the European Parliament's 14 vice presidents but has since been ousted from her position, and also dismissed from the party.
While Qatar denies the allegations, four people have been arrested and charged with "participation in a criminal organization, money laundering, and corruption."