European Union Informs Erdogan that More Sanctions to Be Imposed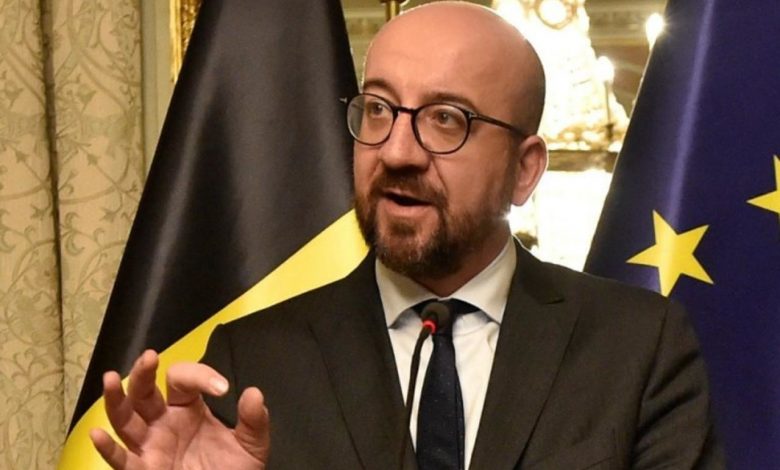 European Council President Charles Michel informed Turkish President Recep Tayyip Erdogan in a phone call of the European summit's decision to tighten sanctions on Turkey, calling on Ankara for dialogue.
A diplomatic source in the EU told reporters, that Michel "briefed the Turkish president on the results of the European Union summit that was held on December 10 and 11, and stressed the need to reduce the escalation in the Mediterranean."
The source added that Michel also called for "the resumption of negotiations with Greece and the relaunching of negotiations on a settlement in Cyprus under the auspices of the United Nations."
The EU postponed the application of sanctions until next March, and gave Turkey until that date to change its position on exploration in the Mediterranean, solve the outstanding problems with Greece, and improve their stance on of the Cyprus situation.
It is noteworthy that the European Union summit decided to tighten sanctions against Turkey because of its actions in the Mediterranean.