FIFA refuses to establish the European Super League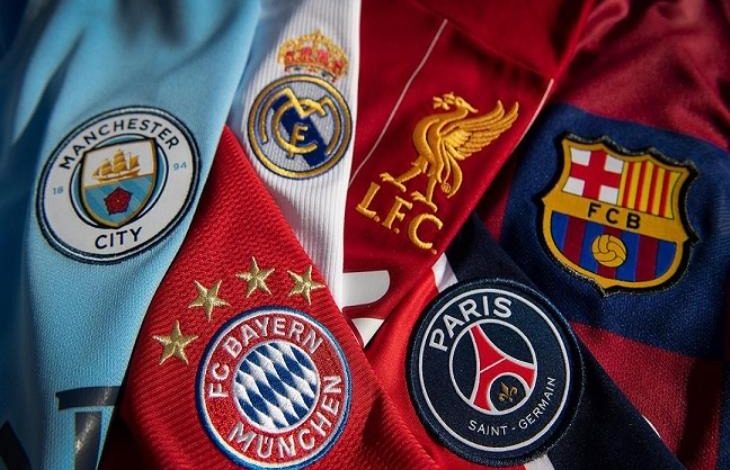 FIFA announced on Sunday that it refuses to establish a tournament called the European Super League outside international football, in response to the establishment of the new tournament with the participation of 12 major European clubs.
"Against this background, FIFA can only express its rejection of the European Super League being held separately outside the framework of international football," FIFA said in a statement.
The clubs of Real Madrid, Barcelona, ​​Atletico, Manchester United, Manchester City, Tottenham, Arsenal, Liverpool, Chelsea, Milan, Inter and Juventus had announced the establishment of the new tournament in the early hours of Monday morning.