Health Minister Resigns Two Days After Being Reinstated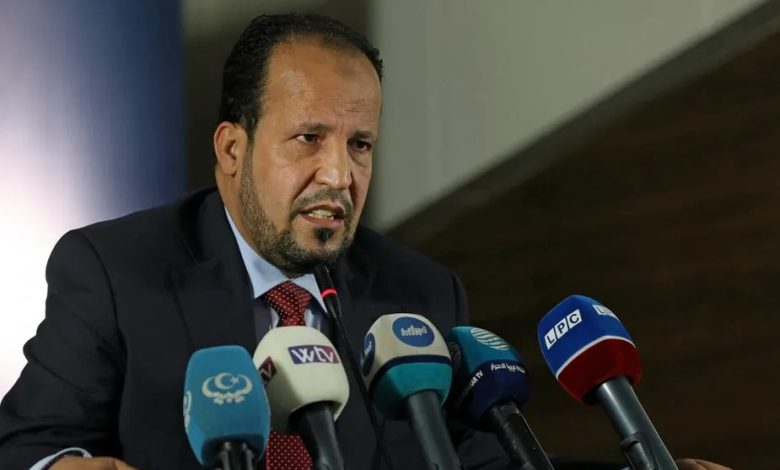 Two days after being reinstated by Prime Minister Abd Alhamid Aldabaiba to his Ministerial post, the Minister of Health Ali Zanati, announced his resignation yesterday.
Zanati made his announcement in a short video clip widely circulated on social media. He had been acquitted of the charges against him earlier in the week.
Zanati, who looked in the grainy video to have a black bruise under his right eye, described the Aldabaiba government as the expired government and said he had resigned due to the return of sharp divisions and the end of political consensus.
He said that the national (ministerial) job is a mandate, not an honour, and that his resignation is an affirmation of the principle of the peaceful transfer of power and not the clinging to positions.
He reiterated his innocence and heralded the honest Libyan judicial system.
It is unclear why Zanati really resigned. One view is that he was held for a very long time in custody – beyond the legally permitted period – without being charged.
The black bruise under his eye also suggests he was the subject of violence during his arrest period.
He also felt that his prime minister did not do enough to speed up his investigation.