Human Rights, Political Organizations warns of the "Decrees" Danger Issued by Palestinian President Abbas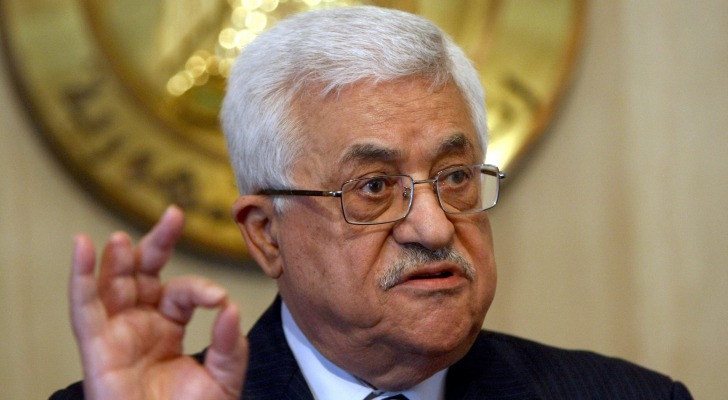 The International Organization for Supporting the Rights of the Palestinian People (Hashd) warned, in a statement issued on Saturday, against the decisions by presidential decrees issued by the Palestinian President, Mahmoud Abbas, stressing that they indicate further attempts at hegemony and exclusion, in the wake of a new law issued by the President to postpone Syndicates and federations elections for a period of 6 months.
Hashd added, "The decisions and presidential decrees that do not carry any urgent necessity, considering the necessary to hold elections for trade unions and popular organizations as a necessary that contributes to strengthening democracy.
International Organization expressed its surprise of the timing to issue the decree-law that completes the circles of control over the community of professional unions and civil society organizations, as it appreciates the exceptional circumstances related to the spread of Coronavirus.
It affirmed that the decision by law to postpone elections for trade unions and popular organizations is in contradiction to the idea and spirit of the presidential decree calling for legislative, presidential and National Council elections.
Hashd demanded the President to stop issuing decisions by law, especially those that is not necessary, and called him to withdraw from the decisions issued recently.
The International Organization for Supporting the Palestinian Rights, Hashd, stated that it followed with great concern the Palestinian President's issuance on March 05, 2021, the postponement of the elections for trade unions, federations and popular organizations, which must be held during this period, for 6 months.
Democratic Islah Movement in Fatah also condemned the decision issued by the President, which provides for postponing elections for a period of six months.
Islah Movement affirmed that this new aggression against constitutional rights is not satisfied with ending the remaining democratic system in managing the institutions of society, but goes beyond it, in what constitutes an attack on another stronghold of Palestinian democracy.
It also called to cancel this arbitrary decision, immediately implement the electoral entitlements in the unions and federations as scheduled, and to overcome the horror that the president's team suffers from new electoral setbacks, and unfair decisions.
The movement also called on human rights organizations and international institutions to intervene immediately and ask Abbas to complete the trade union elections on time.
Also Democratic Front to Liberate Palestine called President Mahmoud Abbas to cancel the decision to postpone the elections of trade unions, federations and popular organizations for a period of six months, considering the decision a violation of the Palestinian Basic Law and System.