Intelligence document: A bribe for Erdogan intel officer aide $65 million for Turkey military deal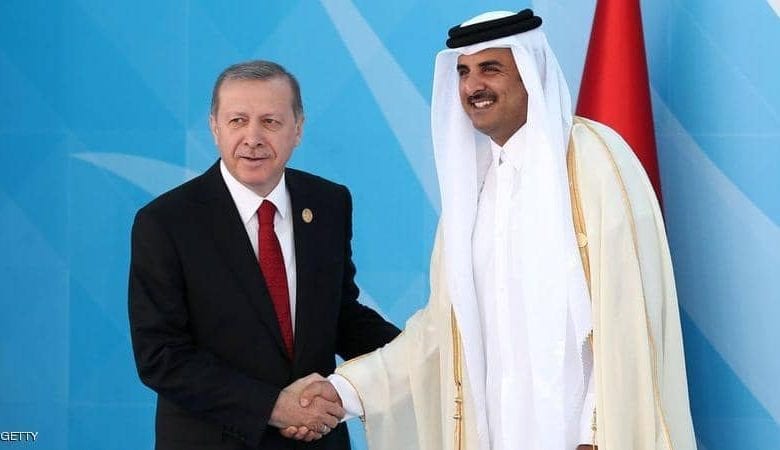 Intelligence document: Turkey approved in 2015 the establishment of a military base in Qatar as part of a defense agreement signed in 2014 aimed at helping them confront "common enemies." At the time, Turkey said it would station 3,000 of its ground troops at the base.
A senior member of Turkey's ruling AK Party government received a $65 million bribe from Qatari intelligence to push ahead with a 2015 deal that allowed the deployment of Turkish troops to Qatar, according to Sweden-based monitoring site Nordic Monitor.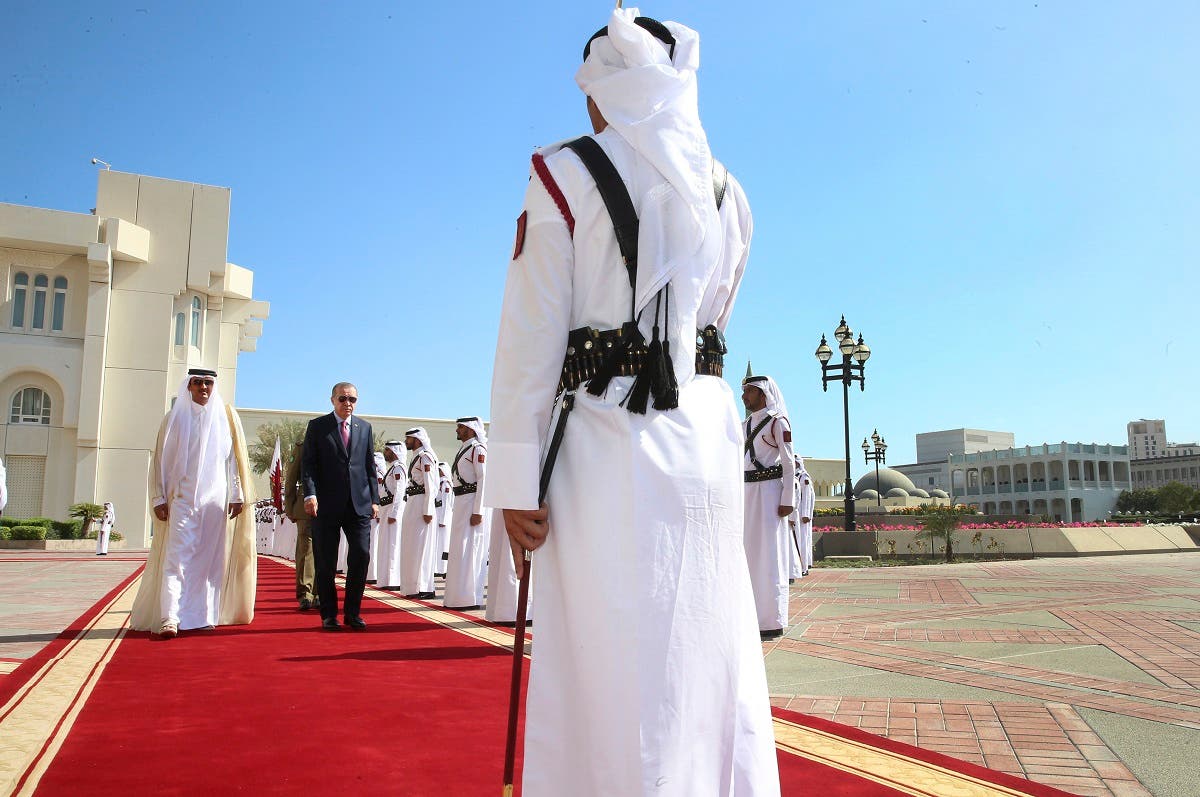 Turkey's President Recep Tayyip Erdogan, second left, walks with the Emir of Qatar Sheikh Tamim bin Hamad Al Thani, left, as they review an honour guard during the welcome ceremony in Doha, Qatar.